What do you do when a whole town is against dancing? That is precisely the entire plot of the hit movie "Footloose!" In it, Ren McCormack brings a groovy revolution to the place he has just moved into. Moreover, the film is so influential that a town has a festival held in its honor every year. And I bet you will never be able to guess which country it's located in!
A country festival is held annually in the region of Lombardy in a historical town of Voghera in Italy! Furthermore, people from all over the country come together wearing cowboy hats and boots to celebrate western living. And they even dance to the title song of the movie, "Footloose!"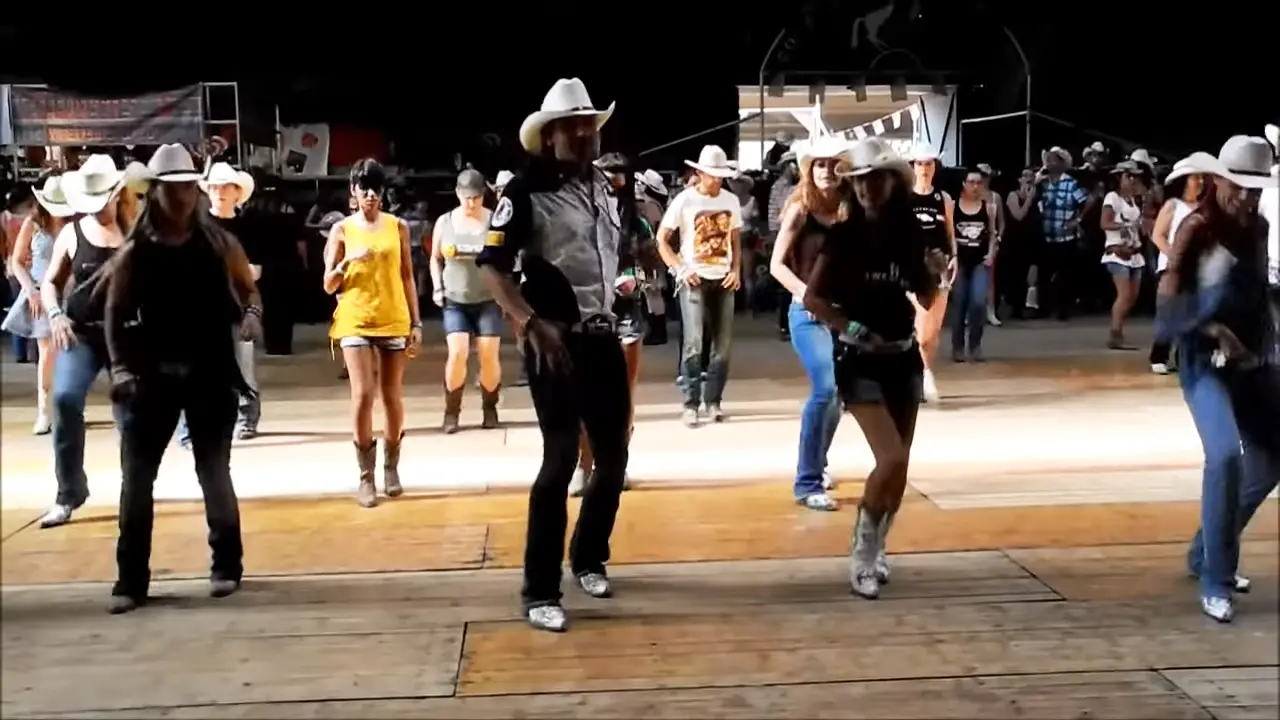 Like the name, these people know how to groove! Moreover, they form and line and move to a choreographed dance. A man leads the dance, and everyone is in perfect sync with each other. And the result is glorious! The group soars through the line dance. And most importantly, you can see that they are enjoying themselves as they let loose. Watch the video below:
And please COMMENT and SHARE!