There are a few things that you can't always get away with in your life. Some of them are your favorite clothe getting old and getting into an accident that tears your clothes.
But, you surely can mend the problem by being a little creative. You really don't need to do much when it comes to sewing clothes. Be sure to sew it well and in the right way and you're good to go. The best part of sewing torn and old clothes is that you can easily sew them back with cheap to no costs at all. Moreover, you will also be able to save a lot of effort and time when you do it the right way.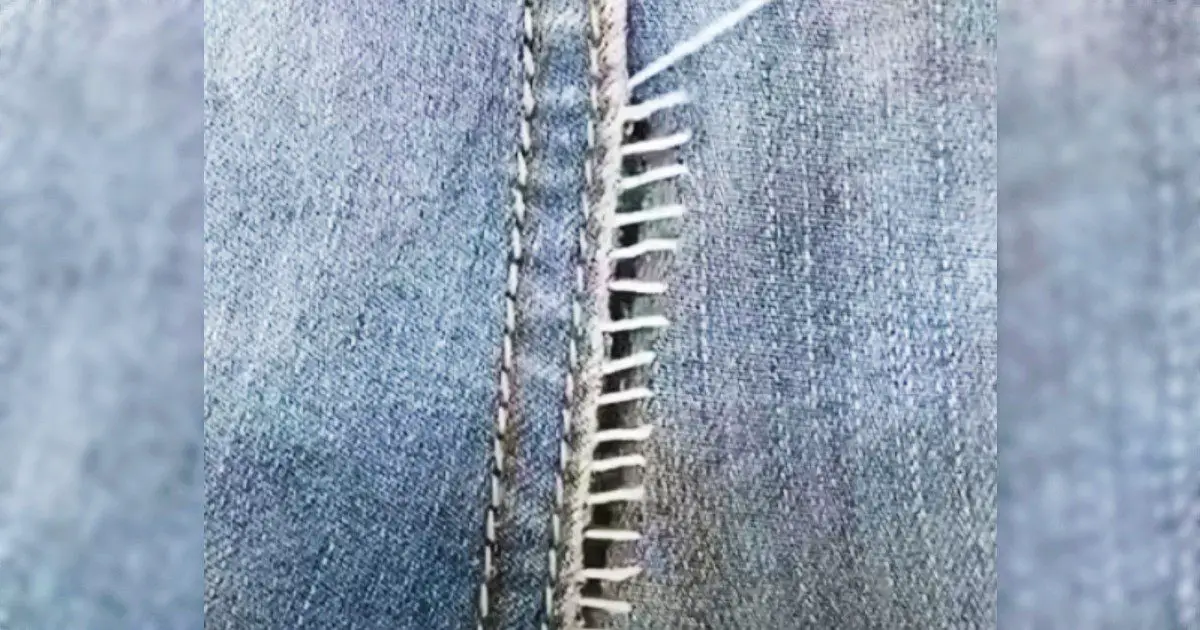 Sewing your clothes can be very time effective when you adopt particular sewing styles. If you follow some of the tips given in the video, you will surely be saved. Also, there isn't just a single way you can do this. There are over five ways you can bind your clothes together like a professional.
These tips are just so effective. Watch the full video below!
Please SHARE with your friends and family!