There are countless dogs suffering on the streets. But thankfully, some amazing people and organizations have been helping these poor critters in any way they can. The video below features an incredible rescue of a dog that had been heartlessly abandoned in a river bank. By the looks of it, he had been starving for days.
A group of fishermen were hanging out in their boat one day when they suddenly heard the sound of whimpering along a river bank. They steered their boat close and saw a deserted dog. One of the fishermen whistled and the poor pooch instantly started coming towards them. It took some time to get the little guy onboard, but luckily, he got rescued. According to an update, the dog has now found a loving forever home.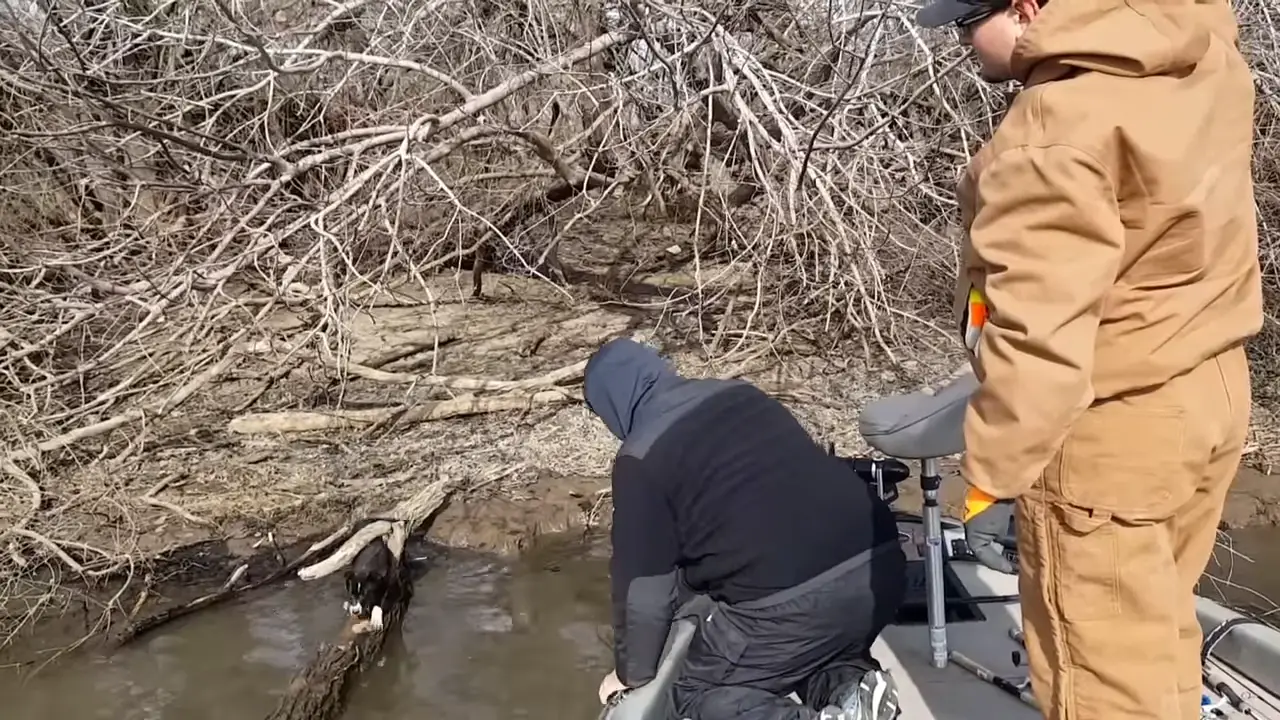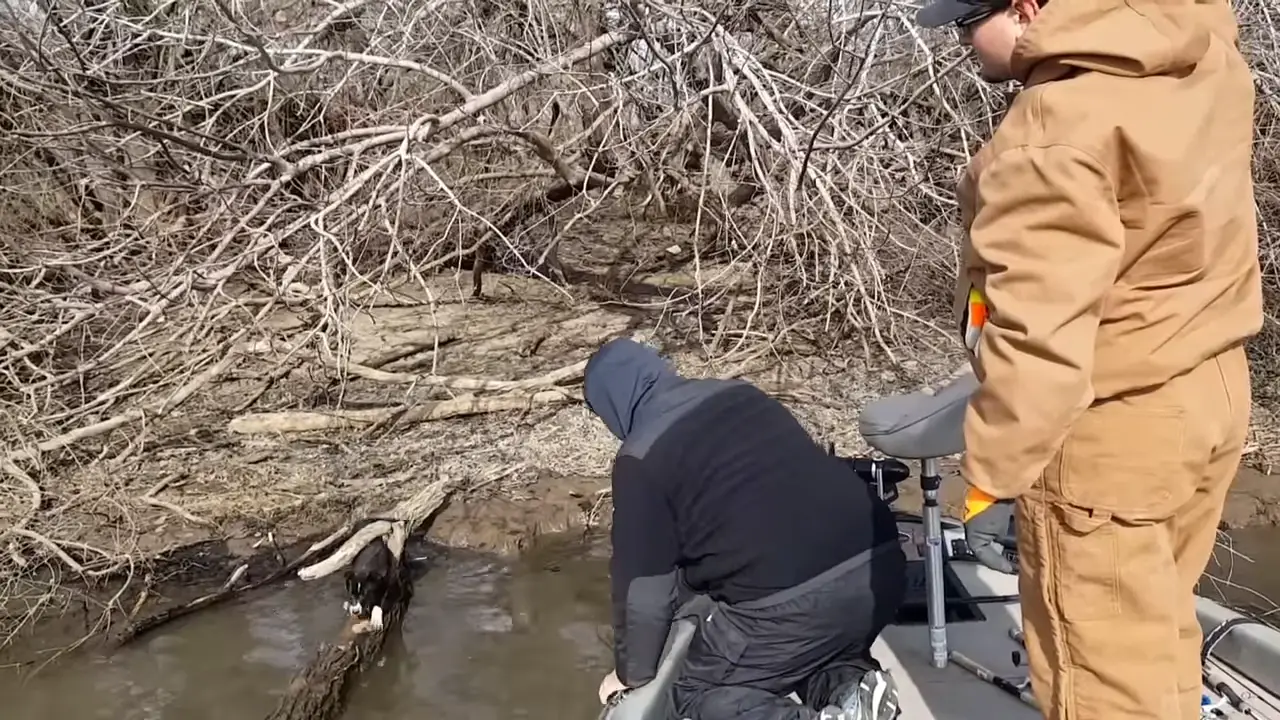 Watch this touching rescue below! What did you think about this? Be sure to share your thoughts in the comments!
[ytvid id ="6BWv_W1NhO0″]

Please SHARE this wonderful rescue clip with your families and friends!