Every family has a dream of their own when it comes to having kids. Some usually settle down with one or two, while others look for more. And not to exclude the ones who try their best to conceive more but are always empty-handed. Similar is the story of a  firefighter from Myrtle Beach, Southn Carolina.
Marc Hadden and his wife, Beth Hadden, have two beautiful boys they love and adore. They wished for more kids. But the doctors warned Beth; it would be risky for her and create complications for the newborn if she got pregnant again. The family even looked into an adoption agency, which turned out to be costly. After that, Marc and his wife left everything in the hands of God.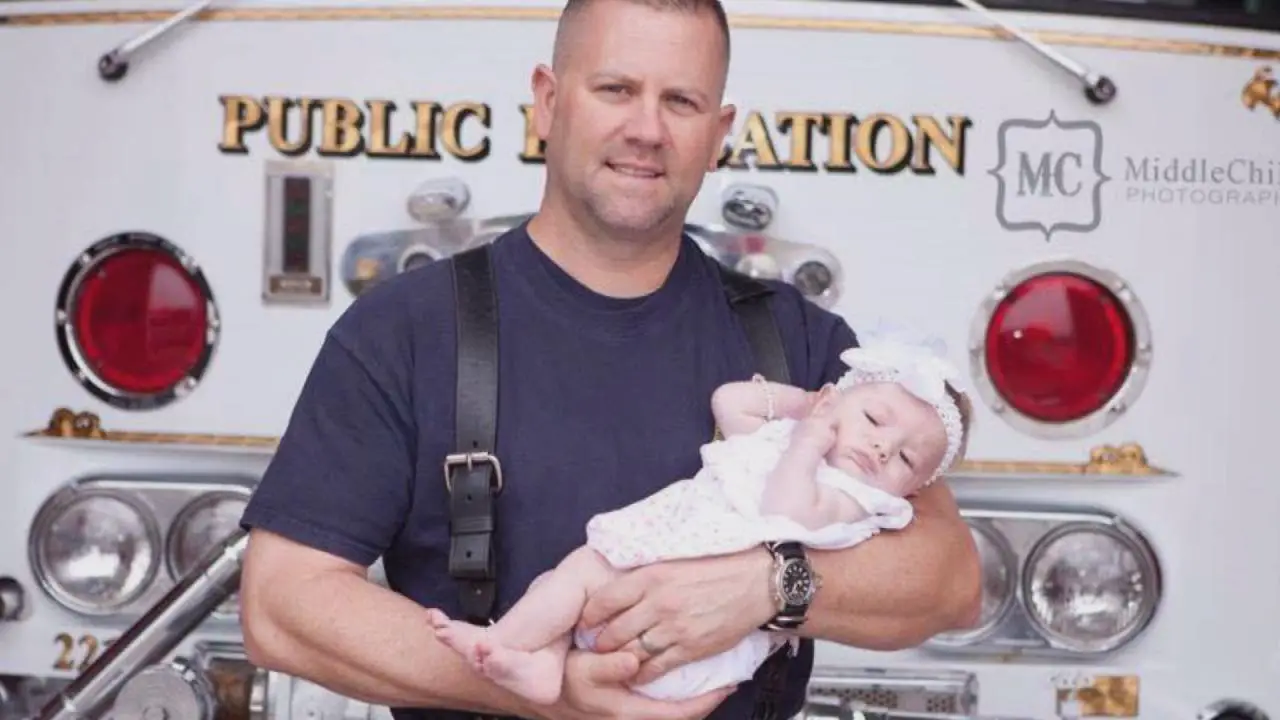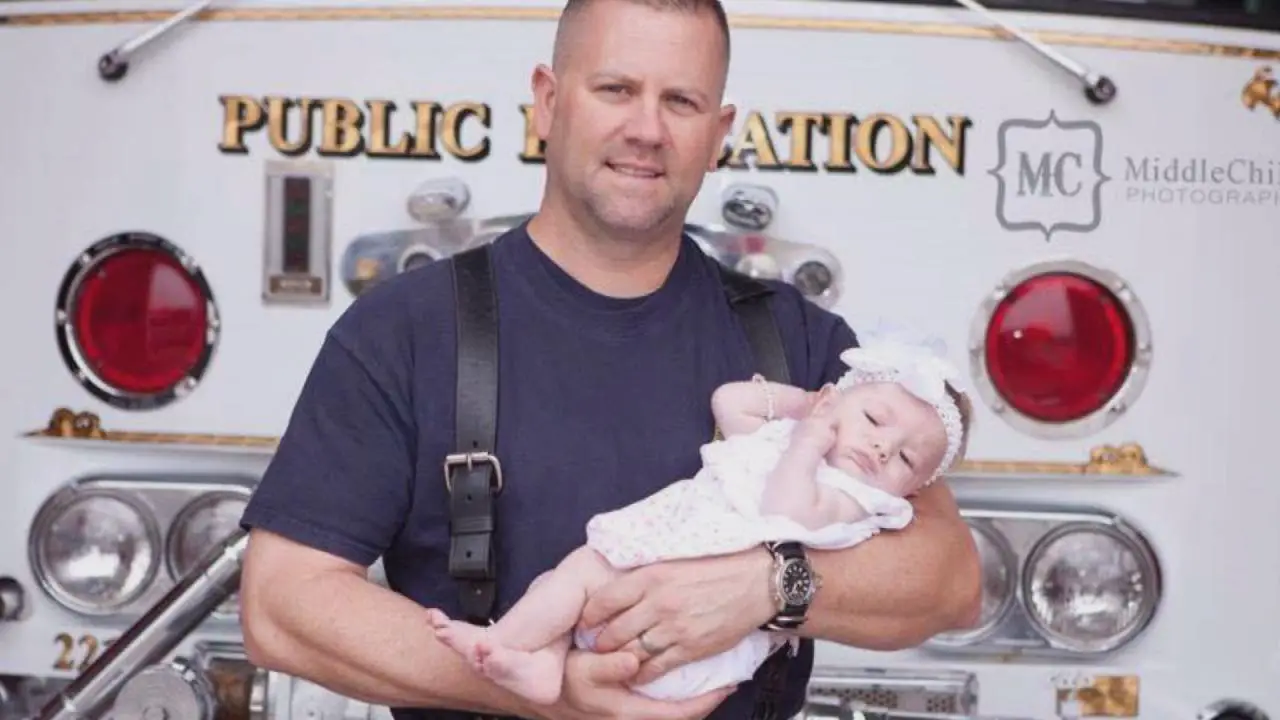 Fortunately, the Almighty answered. One day Marc responded to an ambulance call during work. The woman was experiencing abdominal pain. Once he reached the location, it was clear the pregnant woman was going into labor. She wouldn't make it to the hospital; hence, Marc had to deliver the baby on the spot. Soon after, Marc and his partner took the newborn and the Mother to the hospital. It turns out the baby was put up for adoption, as per her mother's request. Marc threw his name in the hat, just in case, even shared the baby girl's picture with his wife.
To know more, please press play and enjoy this story.
Kindly share this heartwarming video with your loved ones.