Once you start working for someone, there are specific rules you will need to follow. Therefore, this applies to any job you take upon.
However, during a few situations, the only option left is to go beyond the principles. Similar to the clip below from one of the episodes of Dynasties. Usually, film crews have to capture footage regardless of their feeling towards it. Initially, the video shows Penguins stuck in a ravine.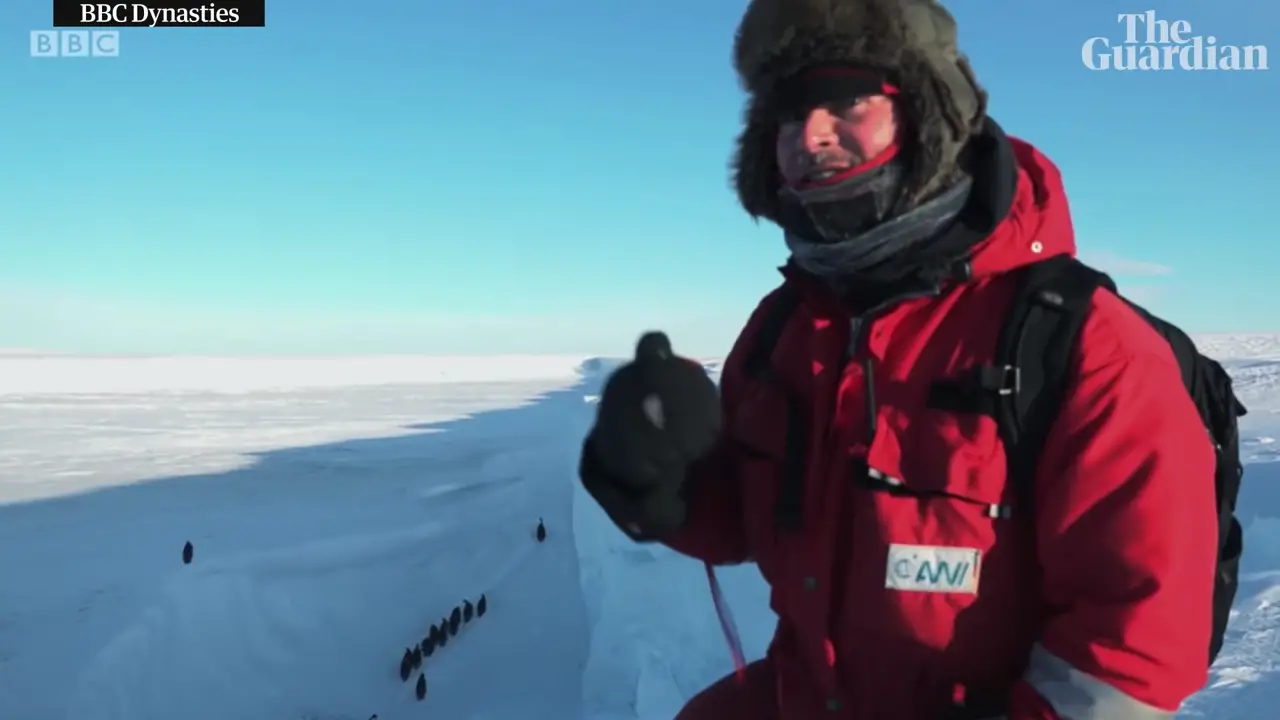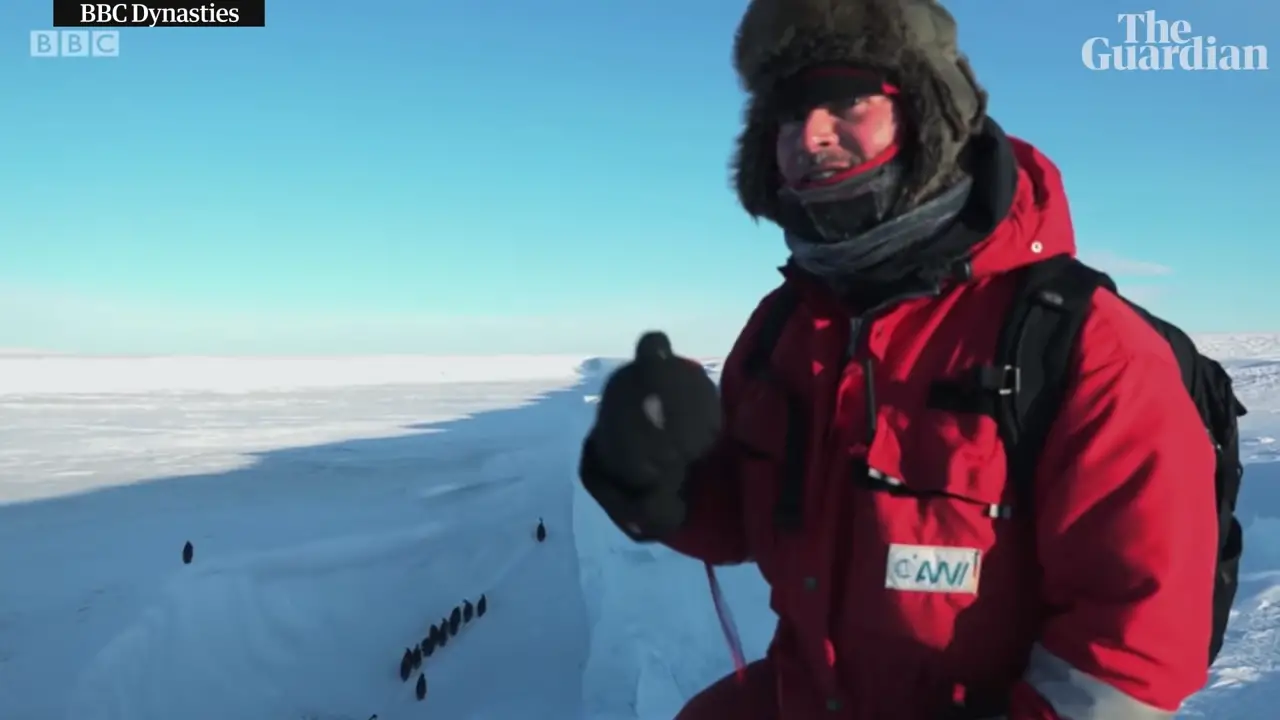 Due to the difficult passage, many birds lost their baby. Typically, the employees are not to intervene and let nature take its course. But the team couldn't see any more of the suffering. So dig up steps to help the penguins. Sometimes there is so much nature can do. What are your thoughts on this matter? Please don't forget to share them with us.
Please share the video with loved ones. Remember to assist those who are in need.