Today, life has become much more straightforward with customer service. Besides, they are available 24/7, isn't that wonderful.
However, we might face difficulties while getting through the issue. But at the end of the day, they are human and should be treated with great respect. The clip below shows a ruthless customer yelling at a woman. Moreover, the rude man makes her cry with his hurtful words.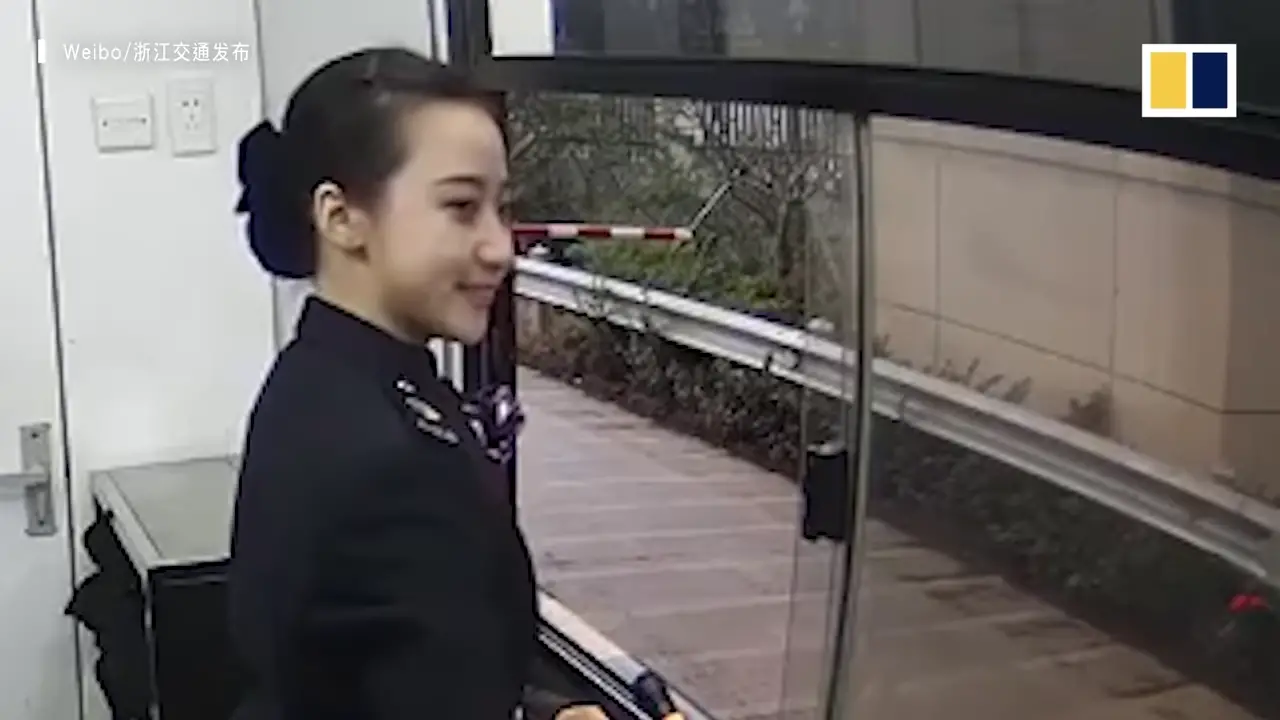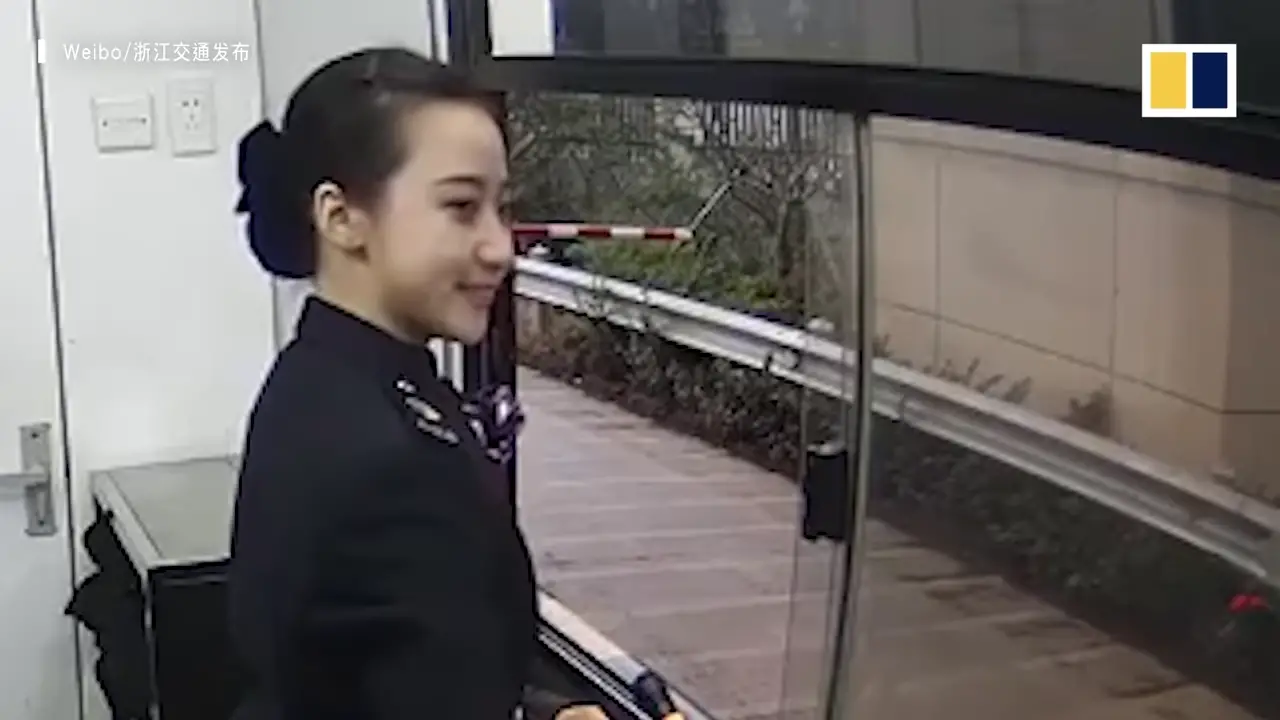 The worker behind the booth was explaining new guidelines; that's when the driver lost his cool. Nevertheless, when it was time to work. The lady forced a smile and got back to her duties. In short, serving people is the most challenging job. So be kind to each other. Yelling is never a proper way to solve a problem. Please share your opinions in the feed below. I don't feel so thrilled about it either.
Please share this heartwarming and brave video with your loved ones because life is not simple to conquer.