The American musical group, 'The Piano Guys,' has always touched our hearts with their soothing music. The four guys started to gain their popularity since 2011 playing cover songs and original tracks on YouTube. They have seized the heart with their excellent musical instruments.
'The Piano Guys' performed the cover song on 'The fight song' written by Rachel Platten. The ever-inspiring fight song has again gained popularity with its enchanting musical performance. The song depicts the beautiful scenery of Scotland. The group of bagpipers, drummers, and piano has added joy to the music. Moreover, their music is loved by every aged people as it provides calmness to the ears. The audience found it energizing and the best melody to listen wherever they are comfortable.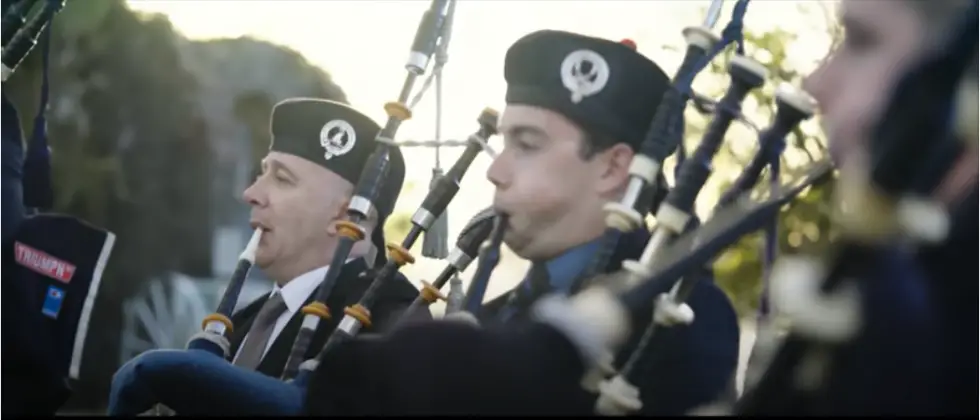 Enjoy the full music here:
Share it with the word.