Street performer stories are some of our favorite and this one ranks right up there as a top five performance we've ever seen.
This one is from Dovydas, who is reliably great for having good music and great guest performers. It features Chezzarai, an Atlanta-based singer/songwriter/actress who has one of the best voices we've heard on the street. Together they will definitely make you feel that it's a professional concert.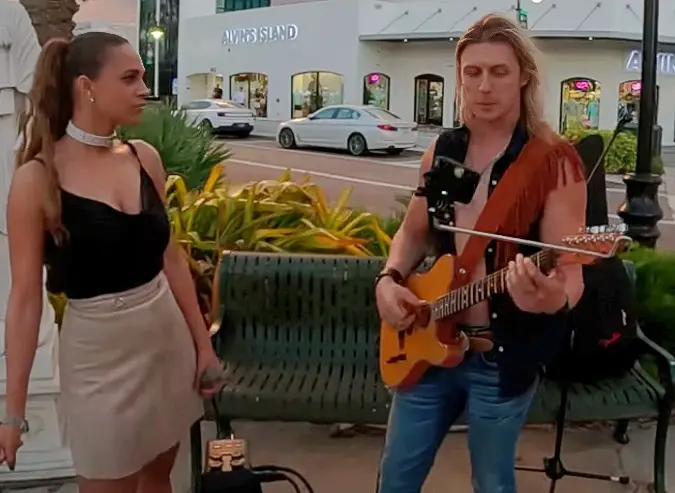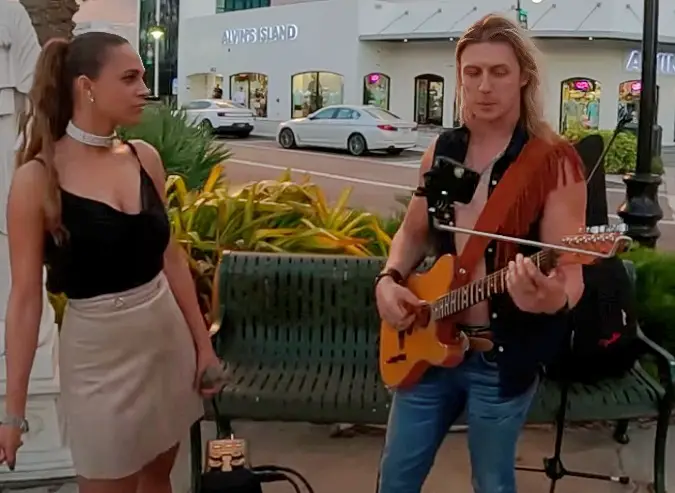 Set to a backdrop of clouds and sunset, Chezzarai launches into a sultry version of "Fever," a 1950s classic most notably recorded by Peggy Lee when she took it to #5 on the Billboard Charts in 1958. Even though it was Lee's signature song, it's been recorded by the likes of Madonna, Beyonce, Elvis and even the Chicago Cubs.
But Chezzarai does it justice in her sidewalk version and Dovydas proves once again why he's one of the most-viewed street performers on YouTube.
Watch the full video below and please leave us a Facebook comment to let us know what you thought!
Don't forget to hit the SHARE BUTTON to share this video on Facebook with your friends and family.