The video below features an incredible performance that is going to knock your socks off! This girl definitely knows how to perform on those skates.
There are many talented people in the world and it is a delight to get a chance to watch them. Rollerblading might seem easy, but it requires a lot of practice and coordination. Many of us have yet to master the art of rollerblades, but this little girl in the video already seems to be quite an expert!
Feng Hui from China was only 12 years old when this video was taken. But her age had no effects whatsoever in her skills as a rollerblader. This was carried out at the 2011 World Artistic and Freestyle Roller Skating Grand Prix held in Shanghai. She freestyled to MJ's "Beat It". Your jaw is going to drop to the ground when you see her fearless maneuvers!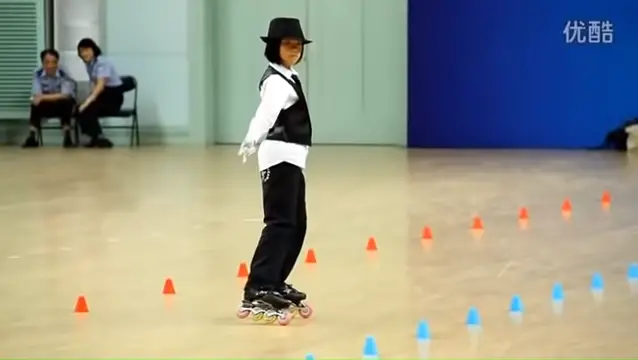 Watch her incredible performance below! Did Feng leave you amazed? Let us know what you thought in the comments!
Don't forget to SHARE this unbelievable performance with your friends and families!