When nine-year-old Amira Willighagen stepped onto the stage in Holland's Got Talent, jaws dropped. She seemed a little nervous initially, but when she began singing, people were pleasantly stunned out of their minds!
When she finished her wonderful performance, she rightfully received a standing ovation. She has had no formal training of any sort, but the way she sings Puccini's "O Mio Babbino Caro" will take your breath away!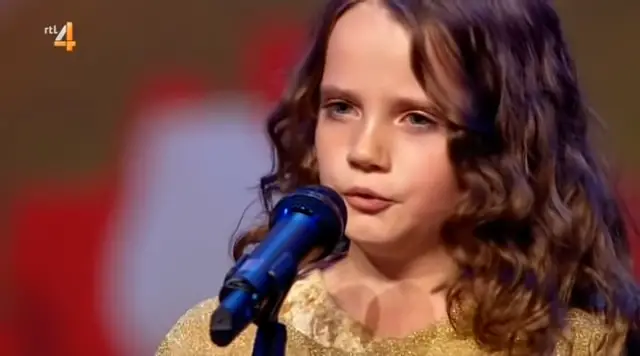 Watch her brilliance below!
Did you like Amira's performance? Let us know in the comments! Please SHARE!