The Mizzone brothers have been taking the world by storm with their talent. This bluegrass music trio from Lebanon Township, NJ, is collectively called The Sleepy Man Banjo Boys and it consists of Jonny (9 years old) on the banjo, Robbie (13 year old) on the fiddle, and Tommy (14 year old) on the guitar. You are going to astonished when you see how amazing these guys are!
The Sleepy Man Banjo Boys first gained popularity when they delivered an incredible performance on the Late Show with David Letterman in the year 2011. In this video, they are practicing a version of Eric Weissberg's "Dueling Banjos" in their Bedroom. They have also released some amazing albums and they have started winning awards for it as well. Despite their young age, these kids are something to look out for!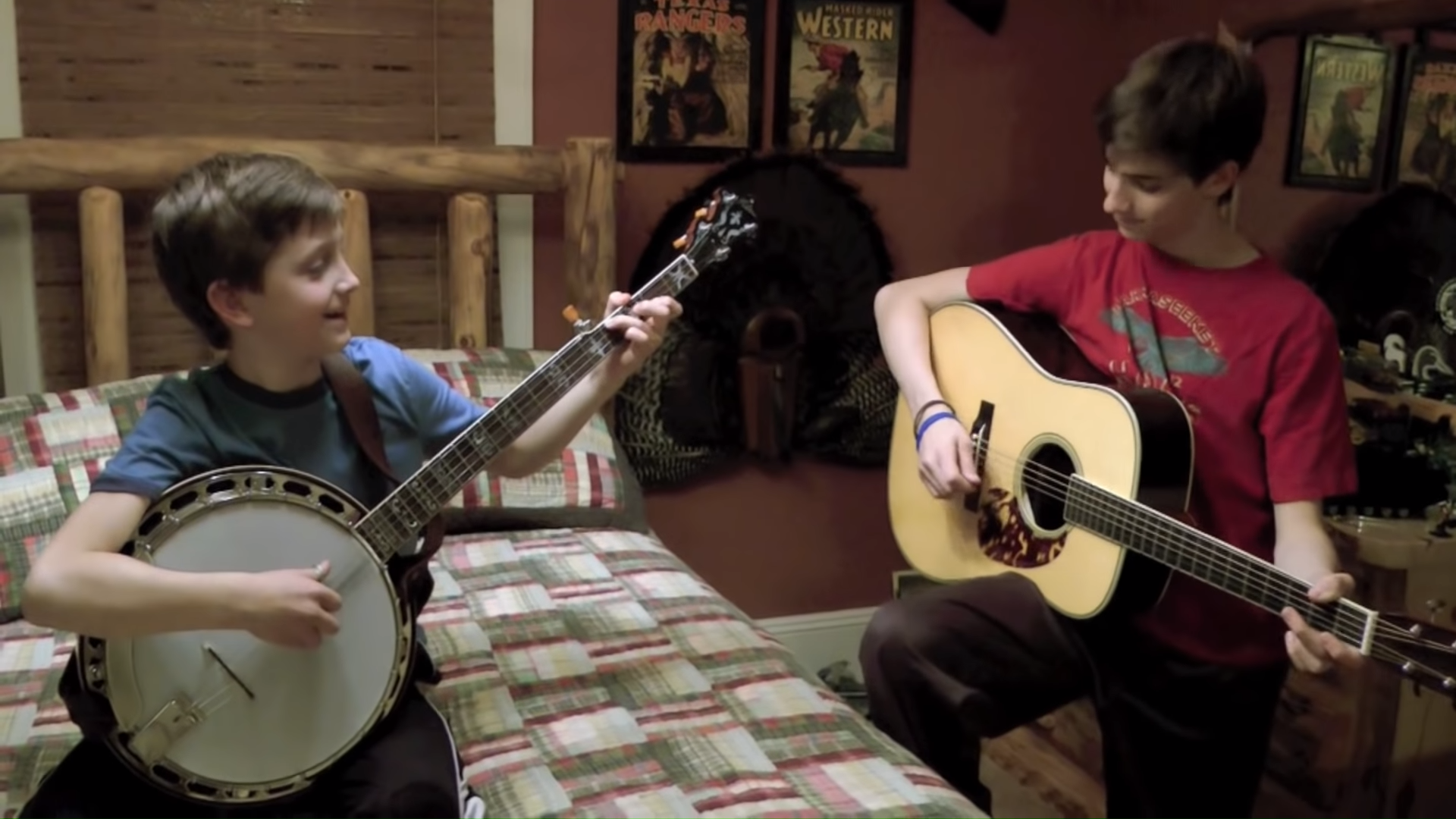 Watch these talented boys below! What did you think about that incredible jam session? Let us know your thoughts in the comments!
Please SHARE this incredible video with your friends and families!