Toddlers are an exciting bunch. Personalities in children start developing at this age. And that means they start showing their talents during this time. It's fascinating to see what they can do. Furthermore, some kids are so good that you won't be able to believe their age.
The same goes for this 3-year-old girl. This is the child's first Feis, which is a traditional Gaelic festival. We can see that she performs an Irish dance in the video. She looks lovely in her customary dress! Most noteworthy, all the children reflect the respect they have for their heritage.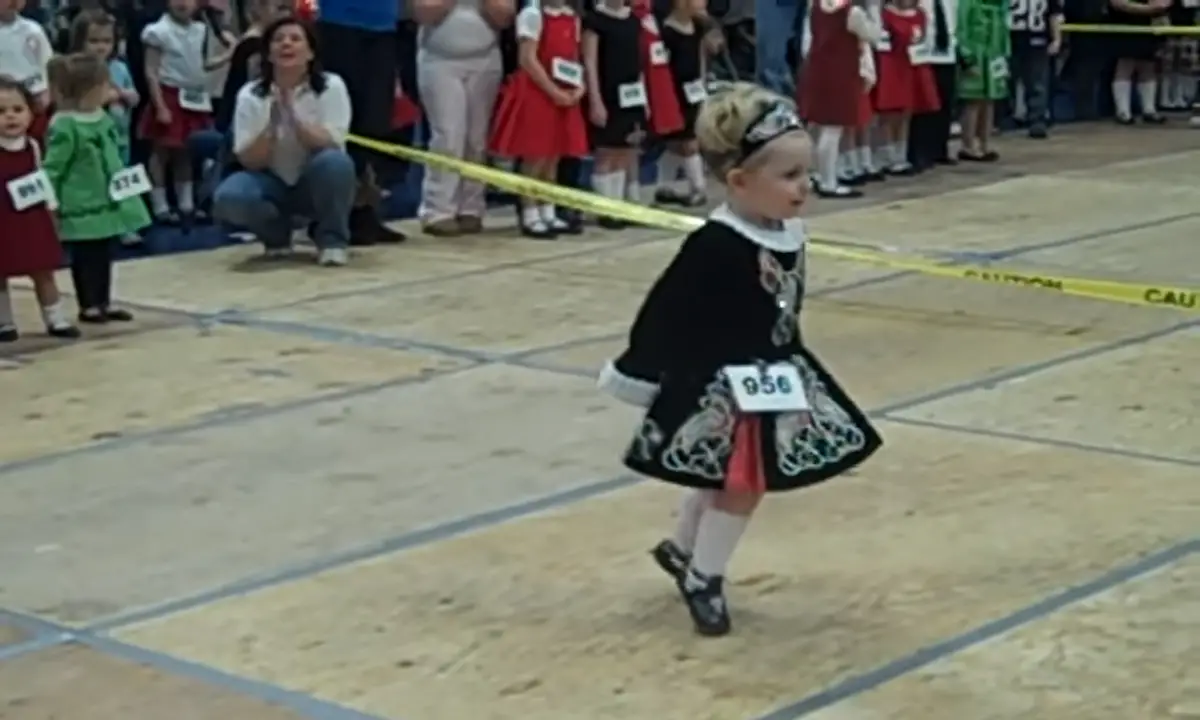 Undeniably, she is a very talented kid. She is a ball of energy with her perfect performance. But what keeps us looking is the fact that she looks like a tiny dancing doll! Her footwork is so graceful. We can't believe that she's only three. Watch the adorable video below:
Please COMMENT and SHARE this with your friends and family!
What do you think?