Irish dancing is fun to watch anytime, but it's especially fun to watch when it's little kids. It's fun to see such determination and coordination from someone so young.
This is the first Feis, a traditional Gaelic festival, for this 3-year-old girl. She looks lovely in her traditional Irish dress and her knowledge of Irish dancing is impressive!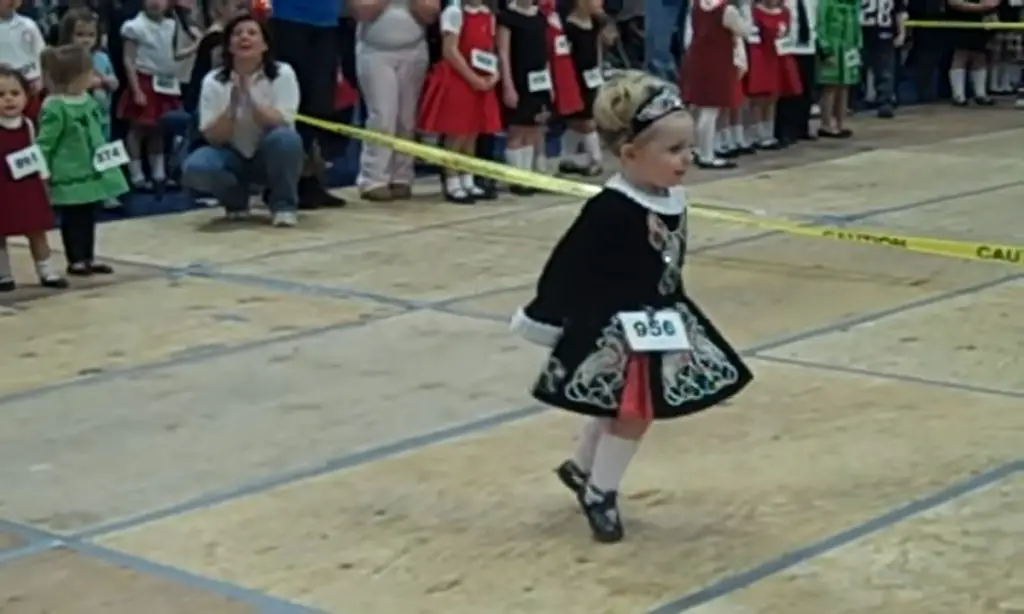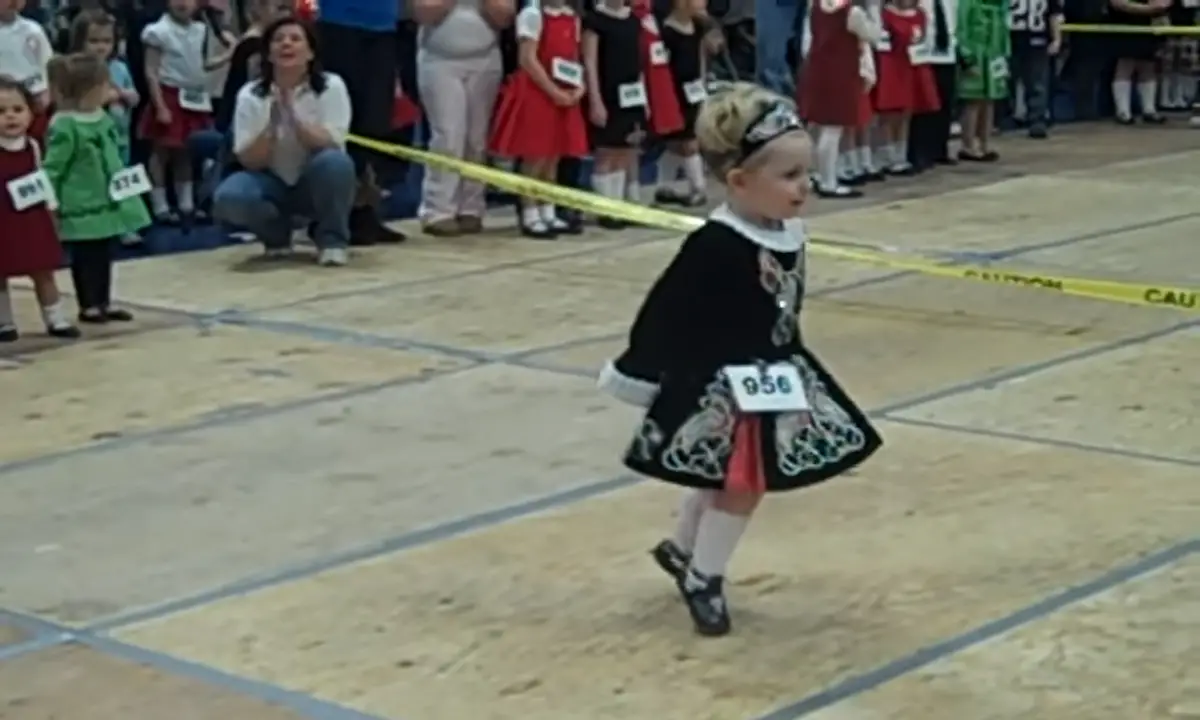 This little ball of energy gives a tremendous performance, but what keeps us looking is the fact that she looks like a tiny dancing doll! Her footwork is so graceful that we can't believe that she's only three.
Watch the adorable video below:
Please COMMENT and SHARE this with your friends and family!