Out of all the different people creating art, I envy dancers the most. They can use their bodies to make twists and turns that seem impossible. But at the same time, these magicians make it look completely effortless. Just take a look at this Jazz performance by the University of Minnesota Dance Team.
Sometimes making plans with even one other person seems impossible. But imagine 16 people coming together to dance a routine that is in perfect sync. Surprisingly these brilliant dancers manage to pull it off! Wearing glittery bodysuits, they form a line in the middle of the gymnasium. But when they start, you won't be able to keep your eyes off the screen.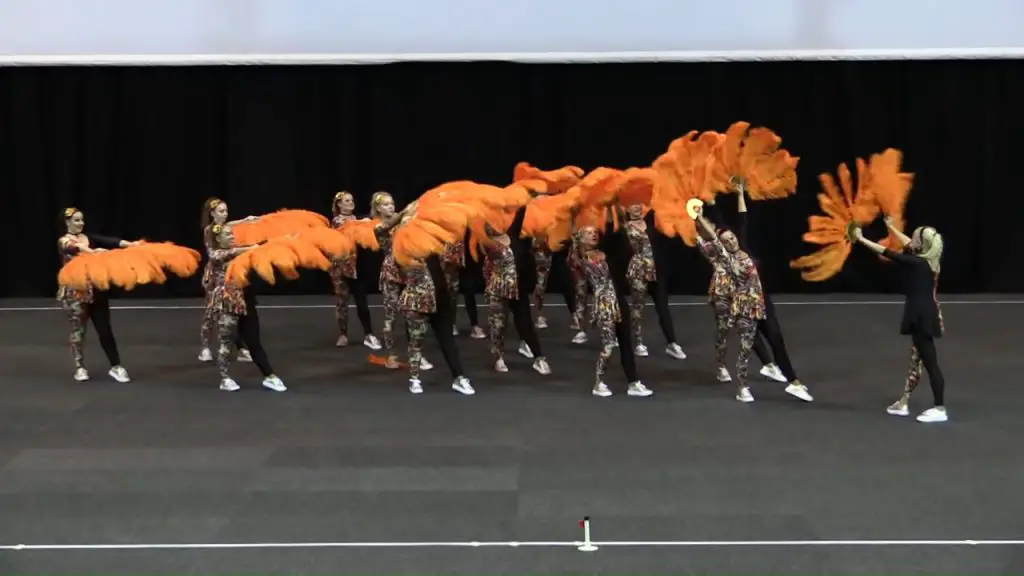 The music the all-girls dance group has chosen is not your typical song. Moreover, it sounds like a motivational speech! But the moment it starts, it looks more like a magic trick than a dance performance. Furthermore, the steps they do are so clean and impeccable; their bodies look like an optical illusion.
And by the looks of the erupting crowd, I'm sure they got a performance they will never forget. Watch the full video below and please leave us a Facebook comment to let us know what you thought!
Don't forget to hit the SHARE BUTTON to share this video on Facebook with your friends and family.