Every once in a while the kindness of a stranger makes us all stop and consider our lives. Here's a situation like that, where a delivery driver brought far more to a family's life than a few packages.
Derek and Raquel Pearson of Nampa, Idaho, have an at-risk eight-month-old son Lucas, whose medical condition made them leery of any outside contact during Covid. They routinely got supplies delivered rather than venture outside.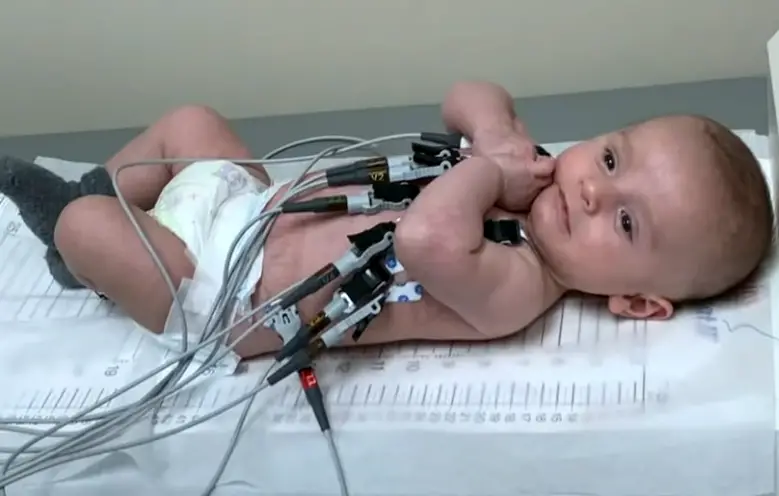 As Monica Salinas was delivering packages one day, she stopped to say a prayer–without knowing the whole thing would be captured on the family's doorbell camera. The Pearsons posted a note on social media, looking for the delivery driver, and ultimately identified Monica. She received thousands of posts thanking her for her work and for the prayer she said for the Pearsons.
This is heartwarming. Watch the full video below!
Please SHARE with your friends and family!