Raising kids is difficult. As they grow, there are challenges for parents in every stage. As for little ones, the biggest challenge is to save them from getting injuries, but for teenagers, there are a whole lot of things to be taken care of.
After hitting puberty, a child goes through multi-dimensional change which makes them difficult to handle. In this video, you will watch a father feeling heartbroken as his daughter starts singing to let her feelings out.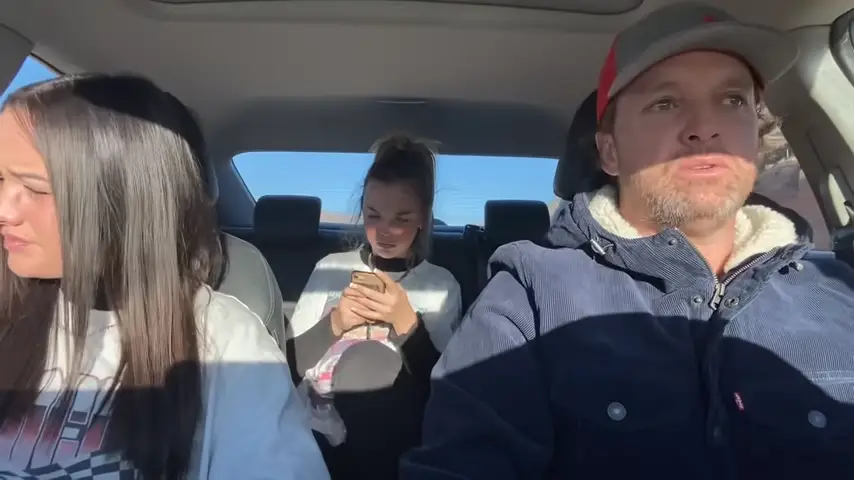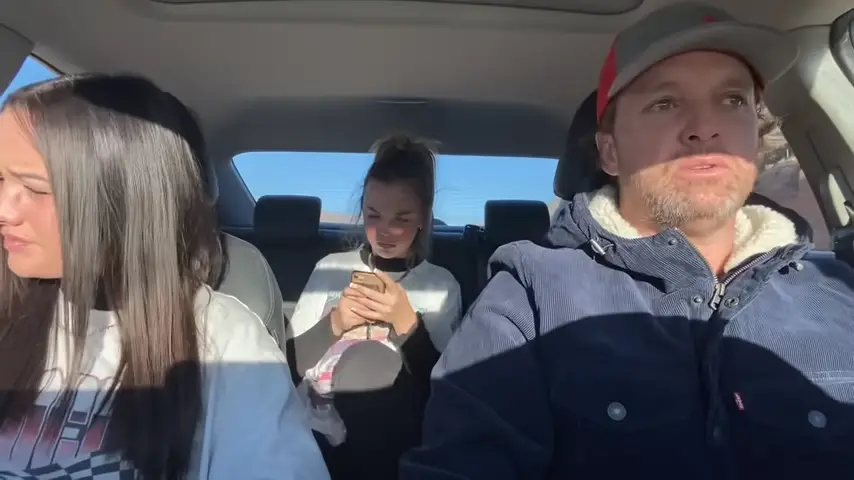 Jewell Richins, the father of seven, shared this video in which he is sitting with his eldest daughter in the front seat of the car. As she recently had gone through a breakup, she was looking terribly sad which made Jewell also feel miserable.
The dad advised his daughter to sing out loud and let her feelings come out. Initially, she struggled but later she beautifully sang Lady Gaga's "I'll Never Love Again." The father also broke into tears as he listened to his daughter hitting those notes. Watch this video below and share your thoughts with us in the comments below.
Please SHARE this video with your friends and family!