If a daughter's laughter is the best symphony for her father, imagine the effect a daughter's singing would have! A father and daughter's bond is inseparable and it can be seen in the video below. It is truly amazing how a child's achievements bring more happiness to the parent that the child him/ herself.
The video features a 12-year-old Memphis Gann, with her dad, belting out Lady Gaga and Bradley Cooper's country hit 'Shallow'. While there may be millions of covers of this song on the Internet, this rendition hits the spot. Maybe it's the carefree Memphis nailing all the notes effortlessly or the way her dad gazes at her. The video has already crossed 2 million views on YouTube for all the right reasons!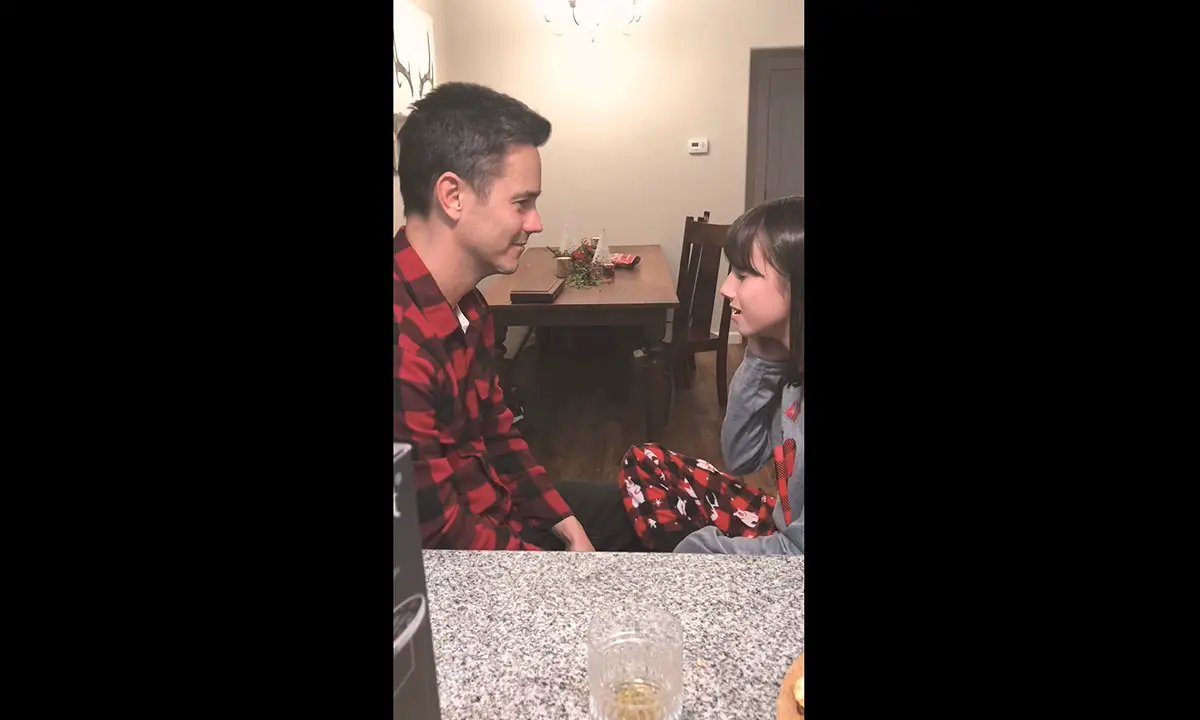 WATCH the video to witness what a father's love looks like. We would definitely want the adorable father-daughter duo to participate in America's Got Talent!
Leave some encouraging COMMENTS for Memphis' enchanting voice. SHARE this video with all the papa's girls out there!