Here's a wonderful throwback clip that will have you laughing from the second you see Tim Conway's costume as he plays the lawyer "F. Lee Bunny," a take-off on famed attorney F. Lee Bailey.
This show is from Season 6 of The Carol Burnett Show, Episode 7, which aired on October 25, 1972. Carol is accused of murdering her husband and, when her attorney Mr. Huntington (played by Lyle Waggoner) is unavailable, he suggests his partner, Mr. Bunny.
It's pretty clear that as soon as she sees Conway in his bunny suit, Carol is trying very hard not to laugh. In fact, she can't quite stop herself and has to turn away several times to keep from breaking out into giggles.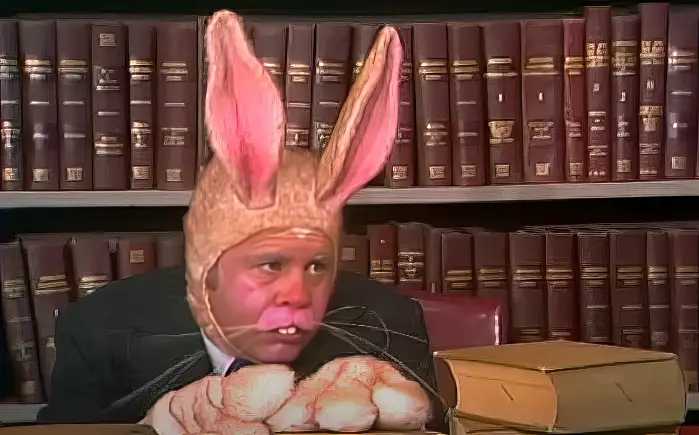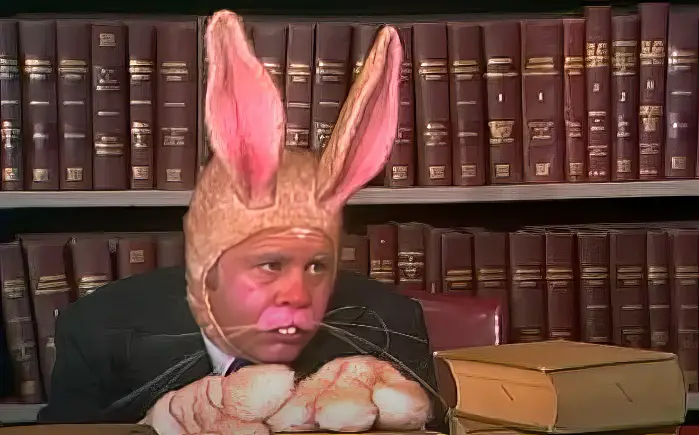 This episode of the show also featured Pearl Bailey, who sang alone ("A Nightingale Song") and in a duet with Carol ("A Good Man is Hard to Find"). It was classic Carol Burnett and the humor, while not constant, was enough to keep audiences laughing week after week and year after year.
Enjoy this throwback clip. Watch the full video below and please leave us a Facebook comment to let us know what you thought!
Don't forget to hit the SHARE BUTTON to share this video on Facebook with your friends and family.