Sneakers are without a doubt the most comfortable shoes ever. They can be used for almost any type of physical activity, like; running, exercise, and even walking. But have you noticed how sometimes even sneakers cause blisters on your foot? One of the reasons behind this could be the fact that you have been tying your laces the wrong way!
The following video shows you how to tie sneakers the right way so that you don't have blisters or slips. Ever wonder what the extra shoelace hole on the very top is used for? This hole is actually used to make lace loops so that you can create a "lace lock". These lace locks keep the ankle and heel area tight. It ensures that your foot is tightly-seated inside your shoe.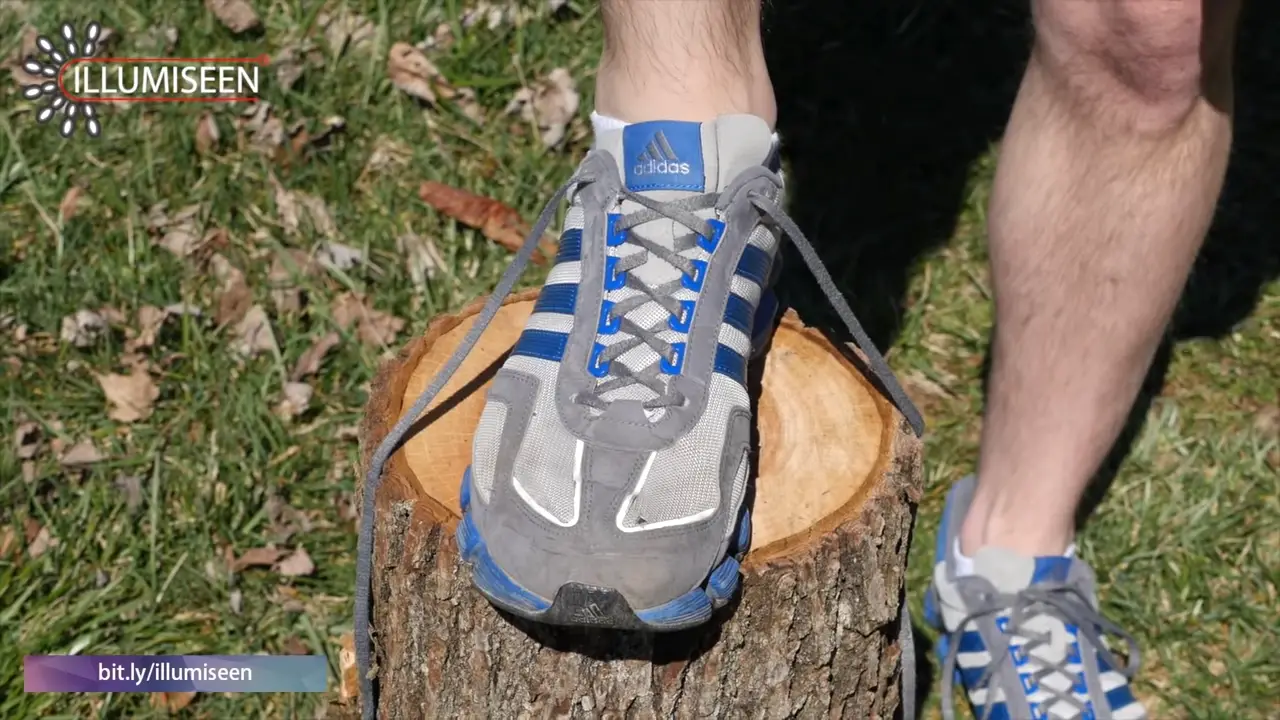 Watch this useful tutorial below! Did you have any idea about this before? Let us know in the comments section!
Don't forget to SHARE this useful video with your families and friends!!