Back in the 50s, rock and roll was usually considered to be a noisy and unruly bar hall genre. But slowly, that concept started changing. One of the main artists who contributed a lot for this genre is The King – Elvis Presley himself. Elvis is now a household name. Even little kids know about him. But almost six decades ago, that wasn't really the case.
Exactly 60 years ago, Presley was an unknown young man who was making his first-ever television appearance. After the success of his short promotional clip for "Heartbreak Hotel", host brothers Tommy and Jimmy Dorsey booked The King for a six-week stay on their CBS variety program, "Stage Show". Presley made his debut by performing "Shake, Rattle and Roll" on January 28, 1956.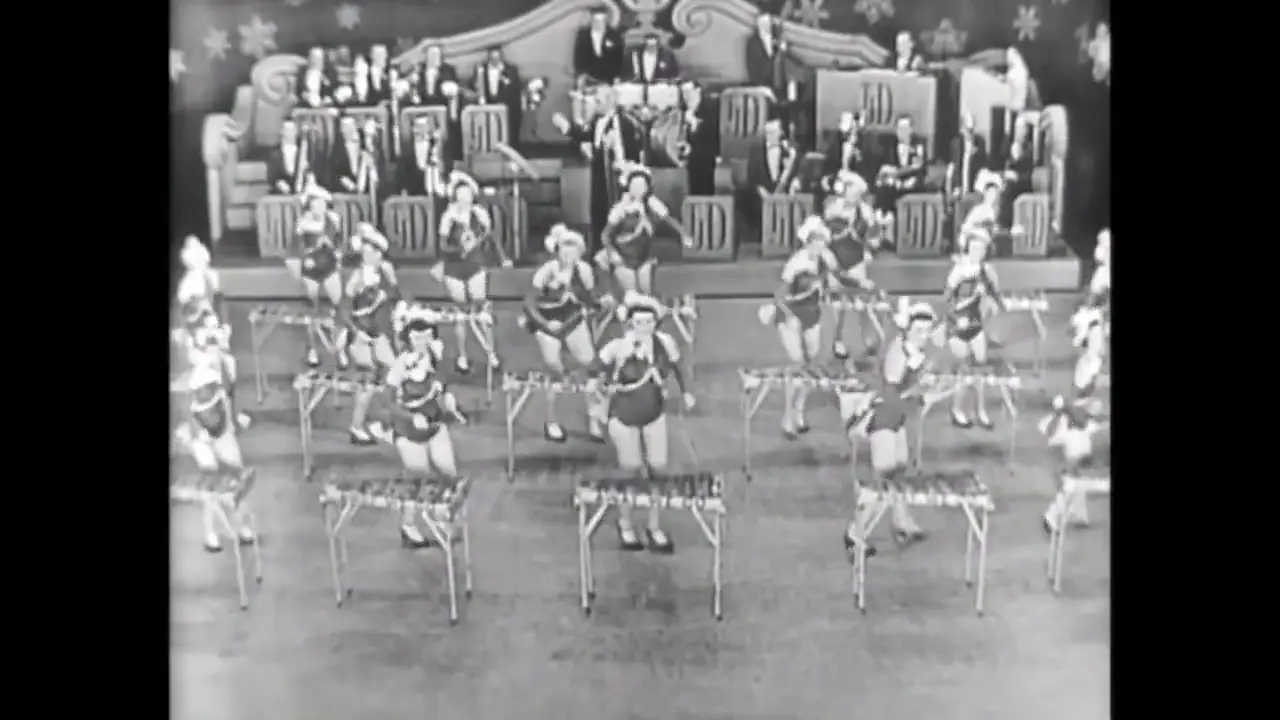 Watch his first ever TV debut below! I haven't seen a person more charismatic than this man right here! Let us know your thoughts in the comments!
Please SHARE this incredible blast from the past with your friends and families!