The Davis High School dance team in Kaysville, UT, is incredible beyond words. The video below features a mind-blowing performance from the team and it is going to leave you stunned. Not only is their synchronization awesome, but what makes the team even more brilliant is the addition of 17 year old Gabe Adam.
Gabe has no limbs, but that doesn't stop this young man from dancing. He performed in a seventh grade talent show, and things just escalated from there on out. His passion and hard work paid off. A few weeks ago, he officially became a part of the dance team. As you can see in this clip, this guy is a total natural! I am glad he didn't give up!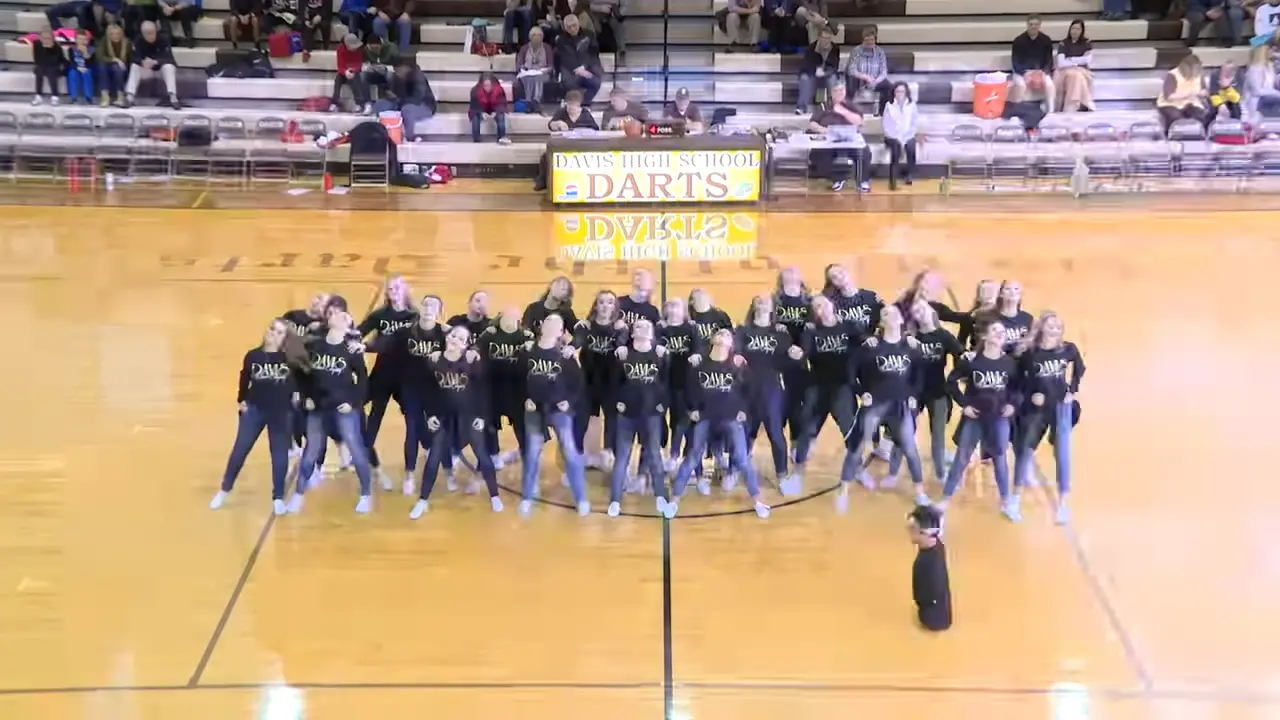 Watch this amazing performance below! He is an inspiration, isn't he? Don't forget to share your thoughts with us in the comments section!
Please SHARE this incredible performance with your friends and families!