You are relaxing with your family on a fine summer day in the swimming pool. Suddenly, out of nowhere, a big majestic animal joins you.
During a vacation in South Africa, a family encounters an elephant. The individuals were taking a sunbath. When out of nowhere, the gentle giant stopped in for some water.
Though, the animals signify as intelligent and kind. Their size, however, makes them equally dangerous.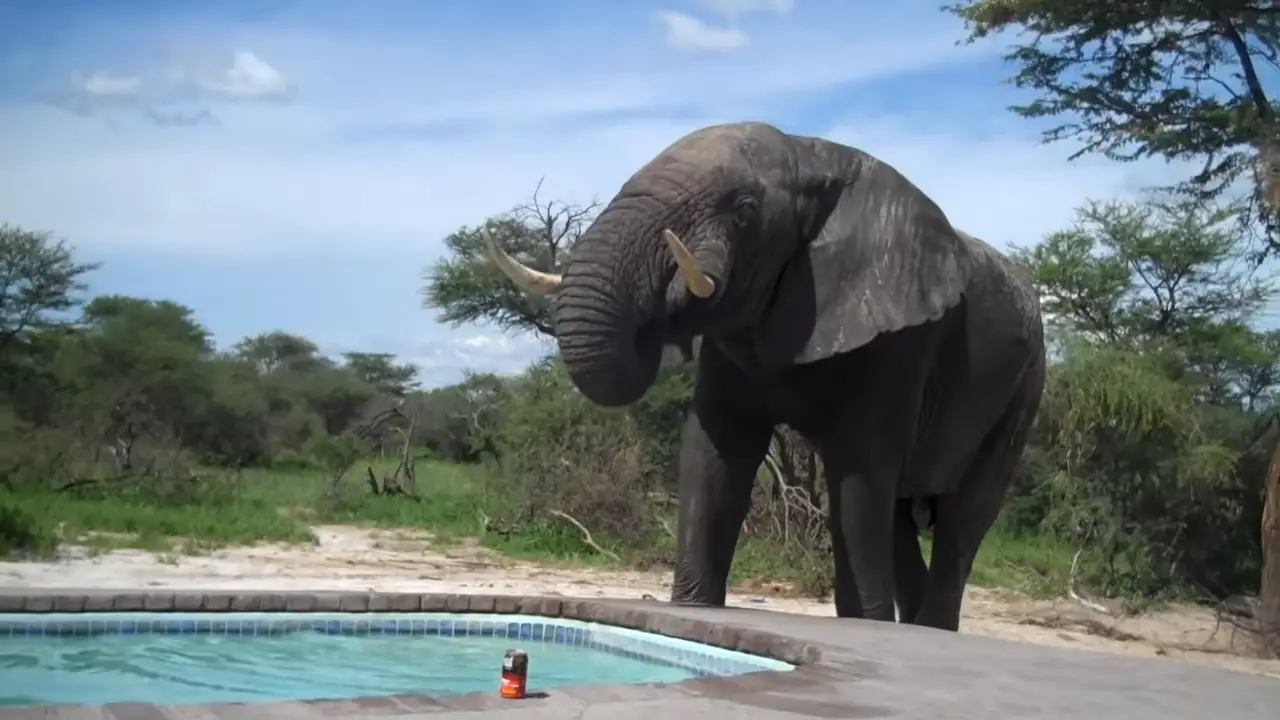 In the clip, the mammal walks towards the pool. The individuals inside seem scared and amused. After that, it drinks water and goes along the way. As long as you don't interfere with their space, they let you live. If you have any unusual vacation stories. Please don't forget to share them in the feed.
Please share this bizarre story with your loved ones.
What do you think?