If the "Got Talent" franchise has taught us anything, it's not to judge people's abilities based upon their age or what they look like when they walk on stage. This video is the perfect example of why not.
When 14-year-old Iveta Tumasonyte stepped on the stage for Ireland's Got Talent, she looked like a typical teenager, right down to the braces on her teeth. When she said she was going to sing Lady Gaga's "I'll Never Love Again" from A Star is Born, the judges were a little skeptical: "That's a big song, Iveta, for a 14-year-old."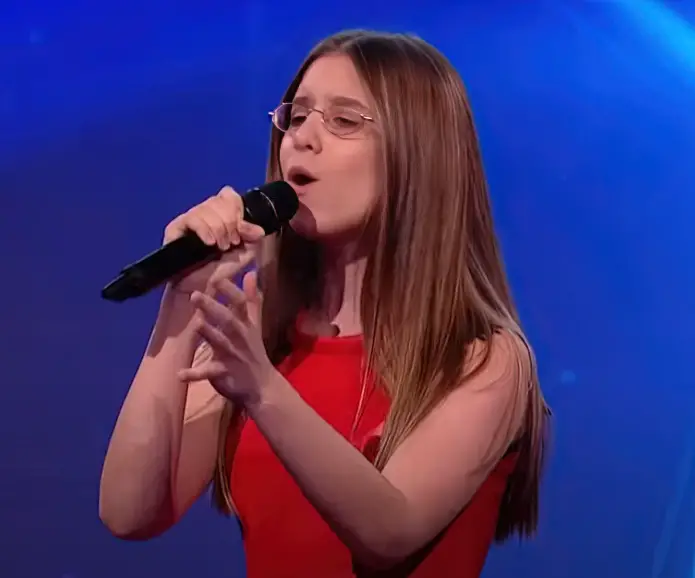 But Iveta didn't plan on letting that get in her way. She belts out a memorable version that brings the crowd and the judges to their feet–and watch what happens when it comes time to hear the evaluations!
Press play to watch this heartwarming video and let us know what you think of Iveta's talent in the comments!
Please SHARE THIS ON FACEBOOK with your family and friends.