Bedtime lullabies have been around for thousands of years and few things are as touching as watching a mother sing her child to sleep. But here's a take on lullabies you probably haven't seen before.
I was confused when I watched her swipe a scarf at the big creature, but what happened next is simply indescribable! Lek the caretaker sings a lullaby to Faa Mai the elephant with her beautiful voice. The mighty elephant had no power to resist and he drifts off to sleep!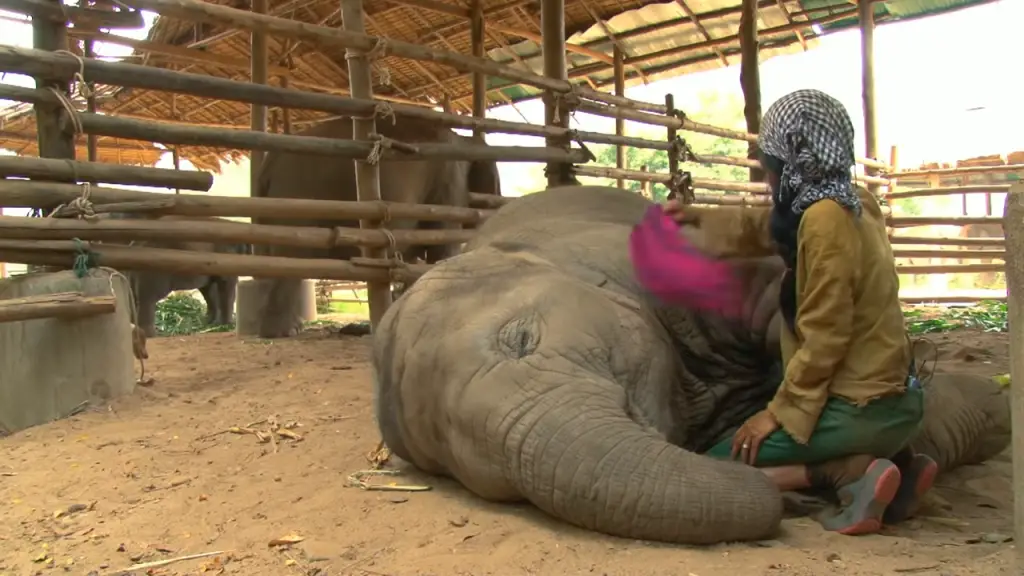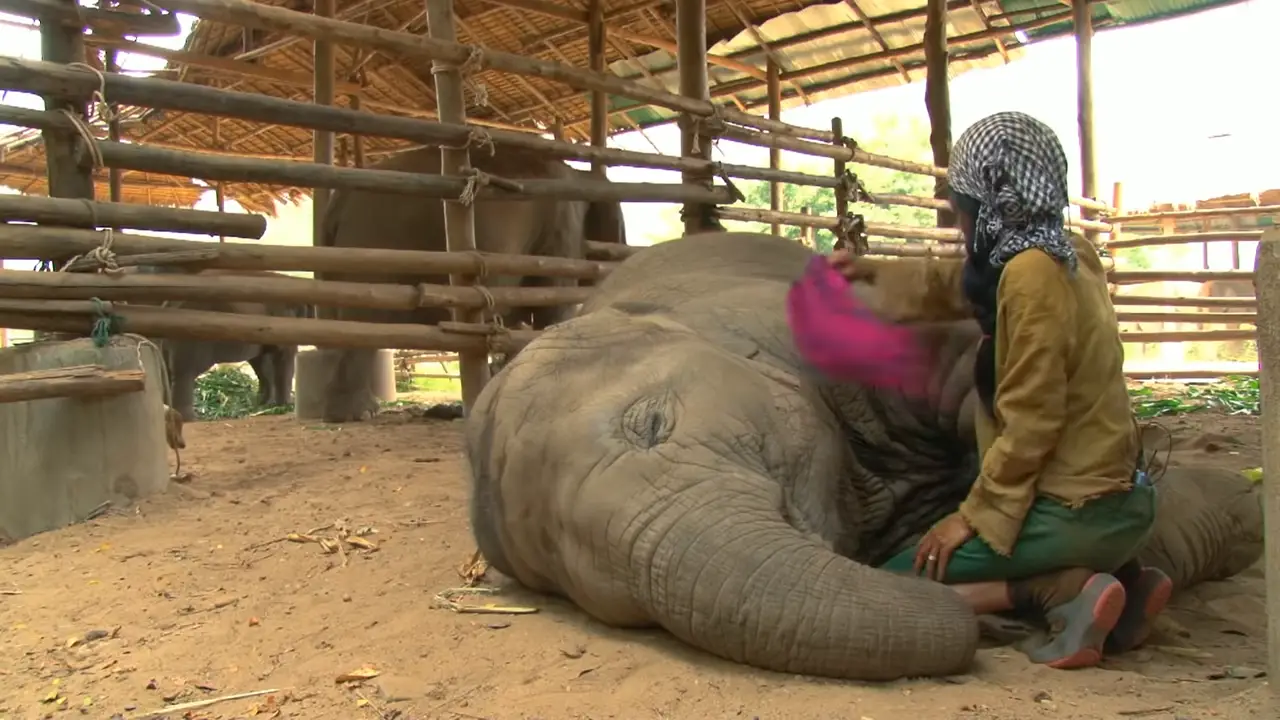 Watch this amazing video below from the Elephant Nature Park in Chiang Mai, Thailand. Isn't that incredible? Let us know your thoughts in the comments!
Don't forget to SHARE this with your friends and families!