Looking for love isn't easy. At least that's what the younger crowd cribs about these days. But this vivacious lady shuts everyone down with her confidence and her appetite for 'casual dating'. She brings life to Ariana Grande's lyrics, "I see it, I like it, I want it, I got it"!
Meet Hattie Retroage, 83 by age and 18 at heart! This fascinating grandma looks through Tinder to find herself toyboys and cannot seem to get enough of it. She admits to having a 'wonderful sex life' with her ex-husband but as hurdles came in, they separated. When asked why she dates only younger men, she jokes, "Most men of my age aren't around anymore!" She loves the excitement that comes with dating younger men and now, this silver-haired beauty has a long list of lovers!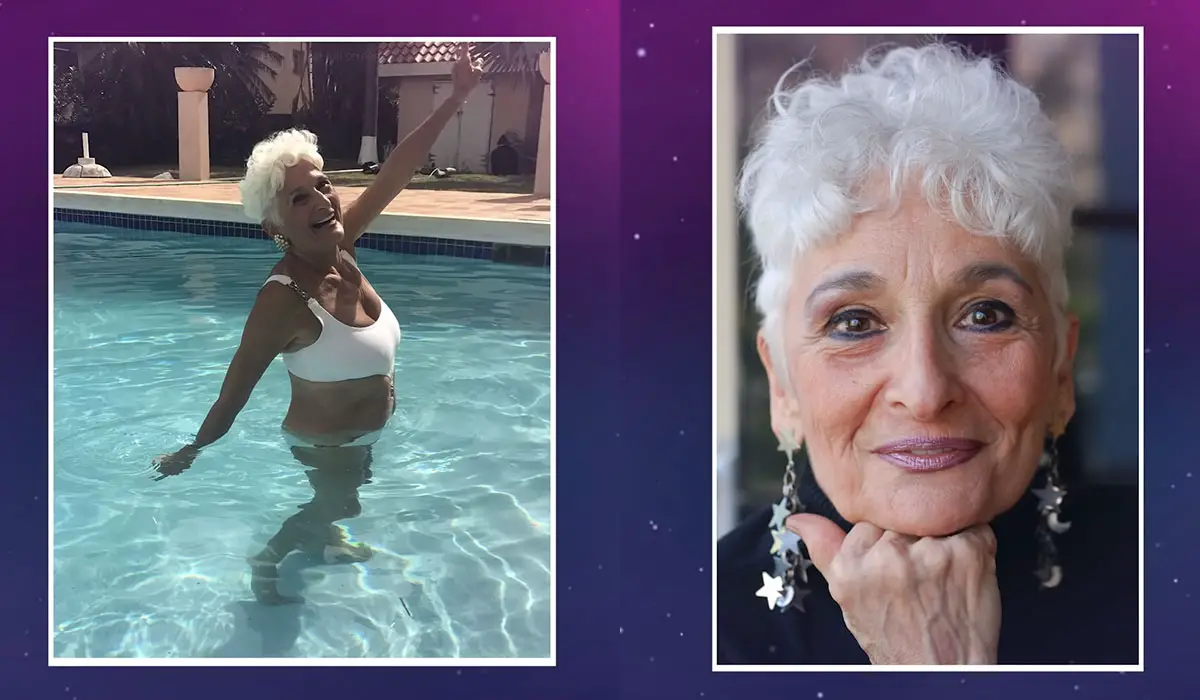 Hattie is not ashamed of her choices in love and looks forward to living a life full of adventure and passion. She even recalls that the youngest man she has gone to bed with was 19 years old! The sexy grandma admits to feeling emotionally empty when she started off but now, she proudly claims to have cut the connection between her heart and genitalia! Currently, Hattie is dating Shaun, 33, who loves her genuine personality.
WATCH Hattie claim a new way of aging!
COMMENT your thoughts on Hattie's love life and do not forget to SHARE this video with your friends.