The relationship between parents and their children is one of a kind, but the bond a girl has with her father is incomparable. He is her first love and she is his little princess. The following video by Quaker Canada features a beautiful moment from a family's life. It is an amazing commercial and the characters in the clip are all real.
When Michael and his 10-year-old daughter Lauren were asked to state something they always wanted to do, both of them had the same answer: "Spend more time with each other". And they got a chance. Lauren had a major dance recital coming up and what follows next is surely going to melt your heart. During the program, her family could not spot Michael anywhere near. Wait till you see what happens then!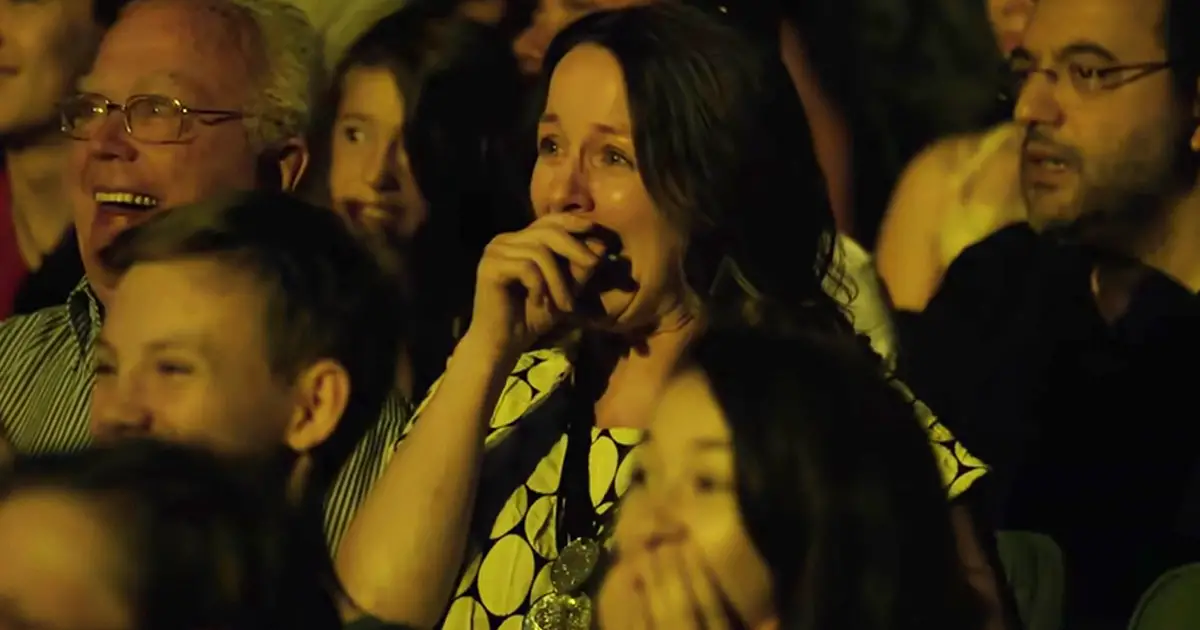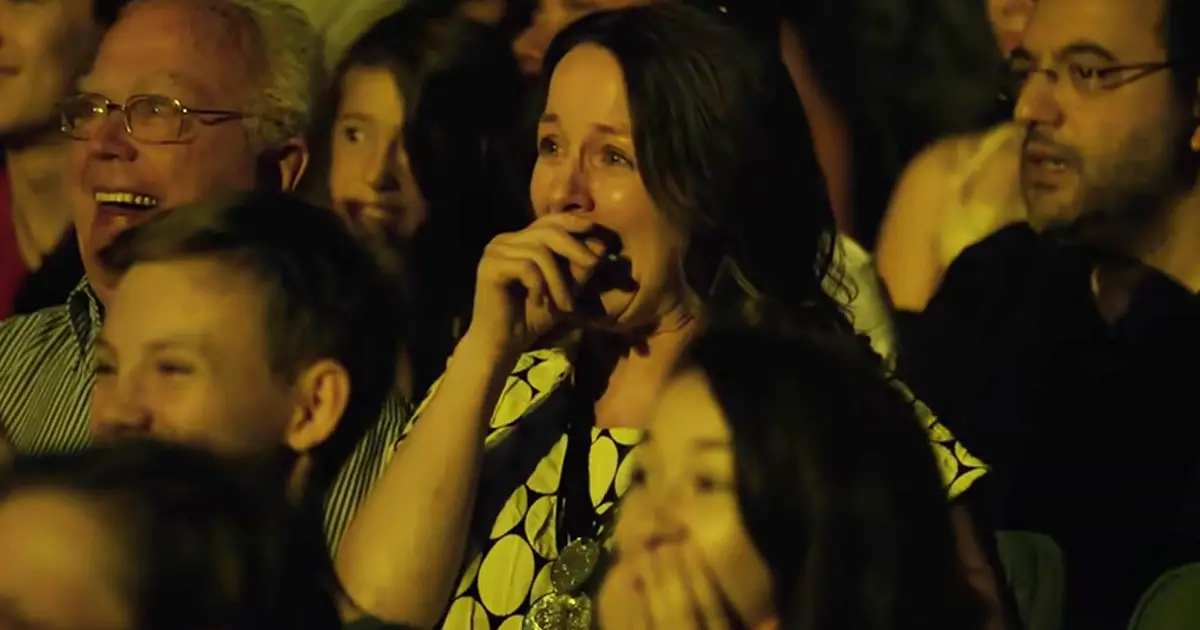 Watch this touching family clip below. Did this touch your heart? Let us know how you felt watching this in the comments section!
Please SHARE this video with your families and friends!!!