It's great to watch stories about overcoming obstacles and this one is no exception. 14-year-old Jack Higgins dealt with ruthless bullying much of his childhood because he wanted to be a dancer. That wasn't too popular with the boys in his neighborhood in his hometown of Liverpool, England.
But he persevered and it paid off. Jack earned his way into a full-time arts college, where he studies various forms of dance and ultimately won a try-out for Britain's Got Talent. His ballet routine earned him praise from the judges and a standing ovation from the crowd.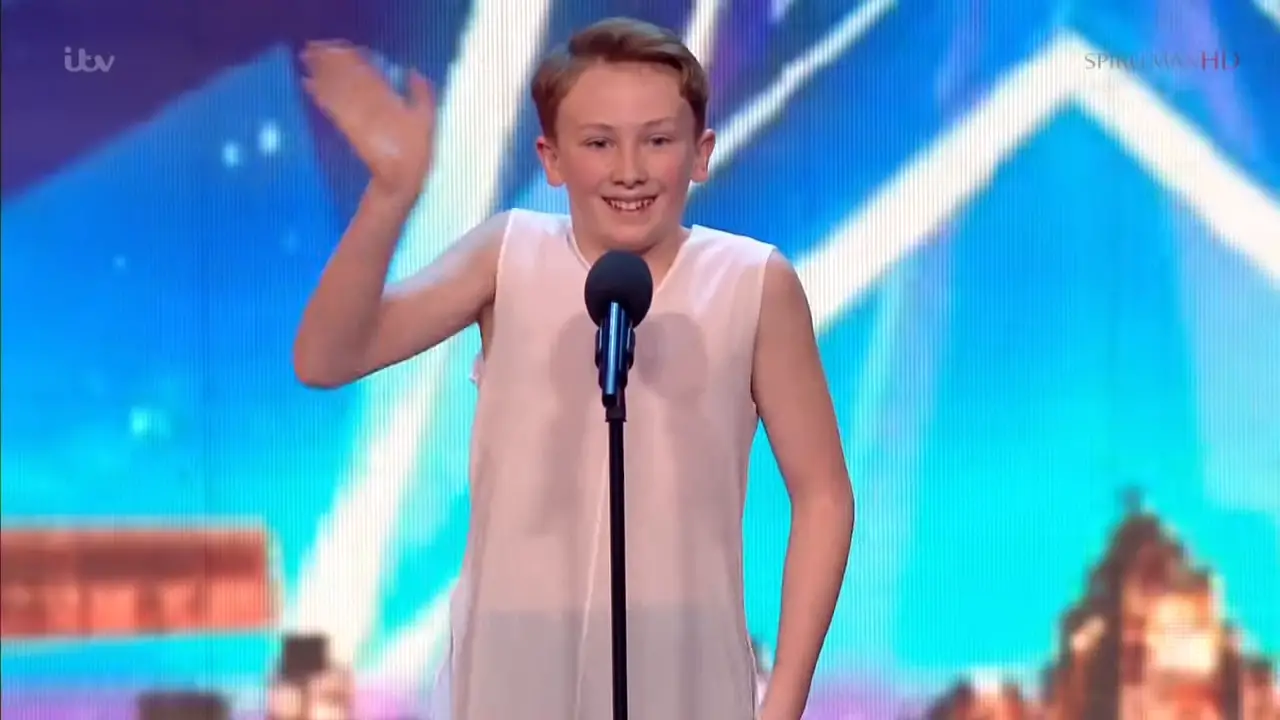 Simon tells him that bullies "don't like it when you do well." And given the reaction of the crowd and the judges, who give him four "yes" votes, Jack's bullies won't like this much.
Watch this touching video below! And please let us know your thoughts in the comments section!
Please SHARE this moving routine with your friends and family!