A dying father has given his daughter a memory she will cherish for the rest of her life. Even though he won't be there to stand next to his young daughter when she walks down the aisle one day, this event will be there as a small consolation.
62-year-old father, Jim Zetz reached out to photographer Lindsey Villatoro to capture this heartbreaking moment. Jim was diagnosed with stage four pancreatic cancer. He knew he had very little time left. Among all the things he would miss, he wouldn't want to miss his daughter's wedding in the future. In one way or the other, he wanted to be present with her at that moment.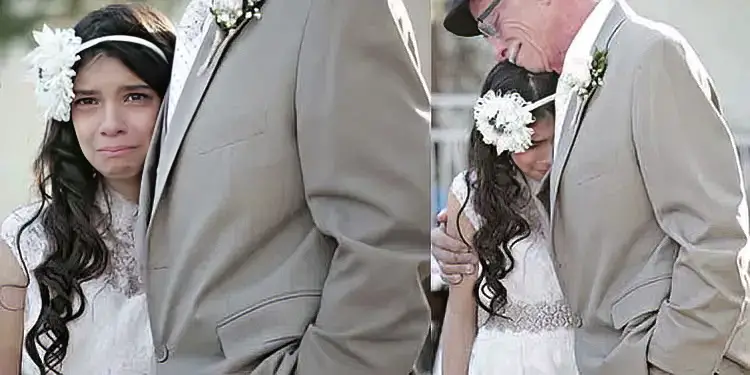 Originally, the photographer was hired to capture a final family portrait session. At one point in the discussion, Josie, Jim's daughter expressed her sadness over the "memories down the line" that her father would be missing out on.
Awed by their story, Villatoro secretly contacted her local vendors and planned a special ceremony where Jim could walk his daughter down the aisle with her. She'd arranged everything from the wedding gown to the tuxedo to the cake, catering, flowers, and even Josie's hair and makeup in just 72 hours.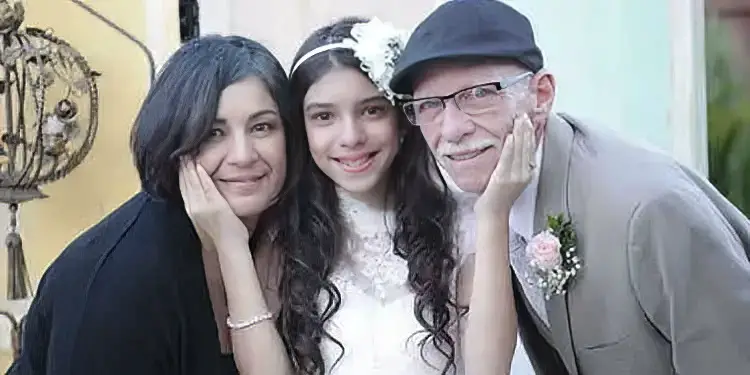 "One day [you] wake up and realize you're given the opportunity to change someone's life for the better. You get an idea, don't think twice and run with it," Villatoro wrote.
Watch the full story below and please leave us a Facebook comment to let us know what you thought!
Don't forget to hit the SHARE BUTTON to share this video on Facebook with your friends and family.