Over time, humans and horses have shared an amazing bond. It is more than just being a good companion. In the old days, these stallions were a reliable source of transportation. Men would travel for days, months with these extraordinary runners. Not just that, they have also helped fight the war side by side with their rider.
Some people don't even believe in naming these majestic stallions. Horses have the kind of spirit that should roam free. People who get to grow up with these loving creatures learn so much about life in general. Let's be honest; they have a lot of fun in the meantime. Thanks to social media, even we can be a part of the journey from afar.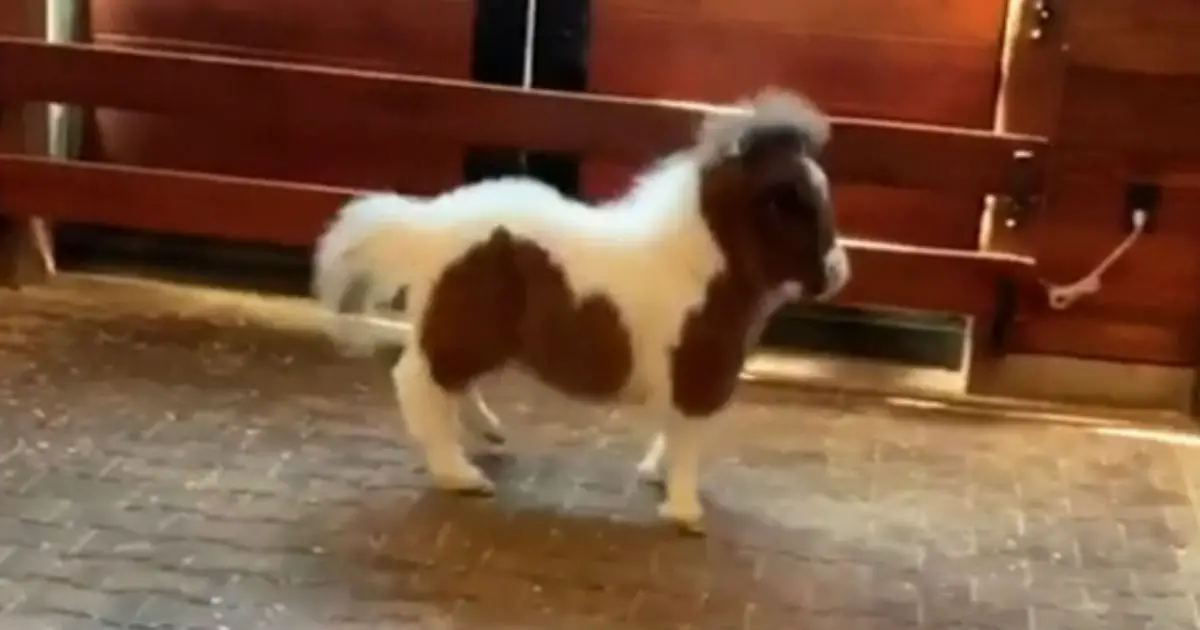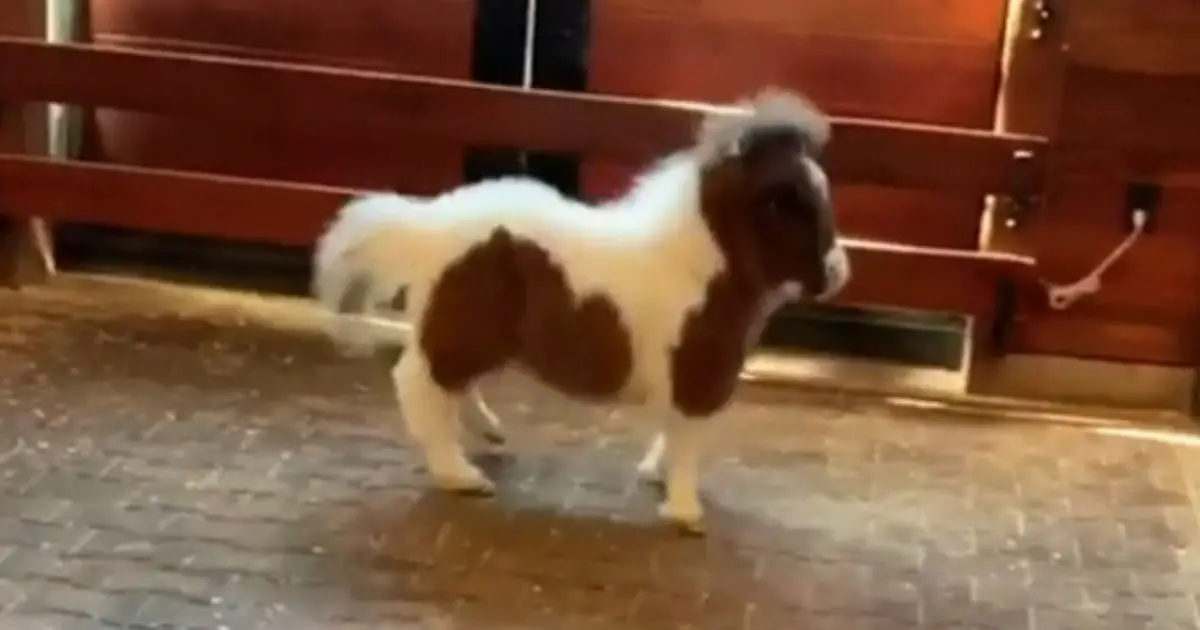 Take this miniature horse in the video below, for example. At first glance, it almost looks like a dog, with its height and its furry tail. The little one has got some extraordinary tricks. From dancing, prancing to moonwalking, the miniature horse will make even the legend Michale Jackson proud. Despite the size, the horse will give one hell of a show.
Please press play and enjoy.
Kindly share this entertaining dancer with your loved ones.