We have all had that dream where someone will hand us random bags full of money or any other treasure for us to keep. No questions asked. Although it has been a dream for many, the Terry family from Tenessee got a chance to live it in reality.
And the treasure spot, Mc Donalds. It was an ordinary morning; the Terry family ordered their breakfast in Mcdonald's drive-thru. Once they got to the front of the line, the employee handed the family their bag. Typically, the family was expecting a delicious warm breakfast, but inside was wads of cash. The money didn't belong there cause the family was sure of the food they ordered, not money in exchange for a smaller amount.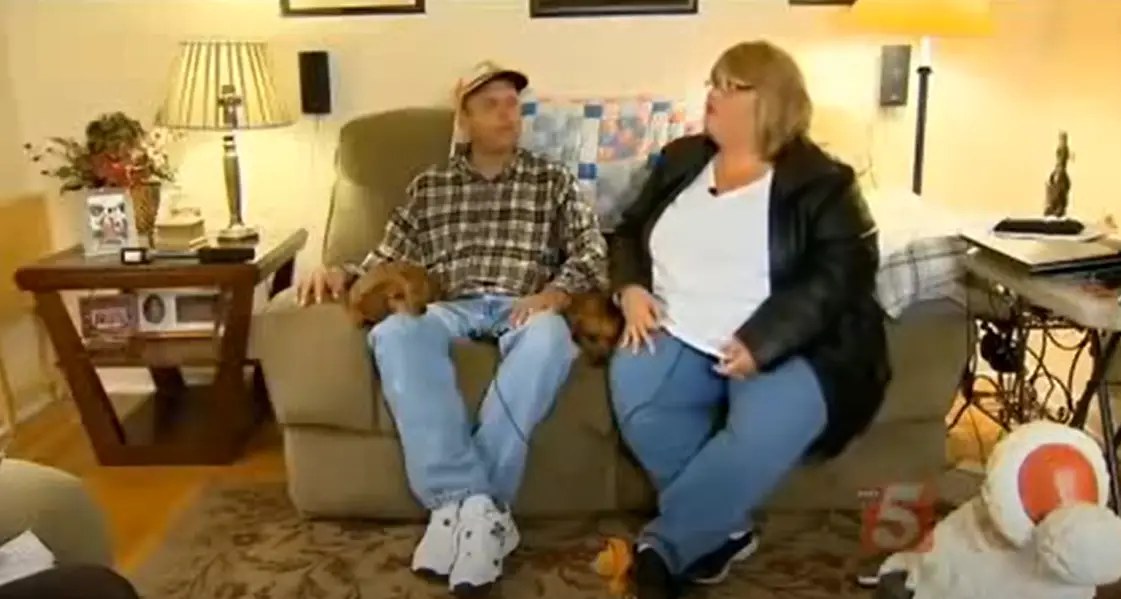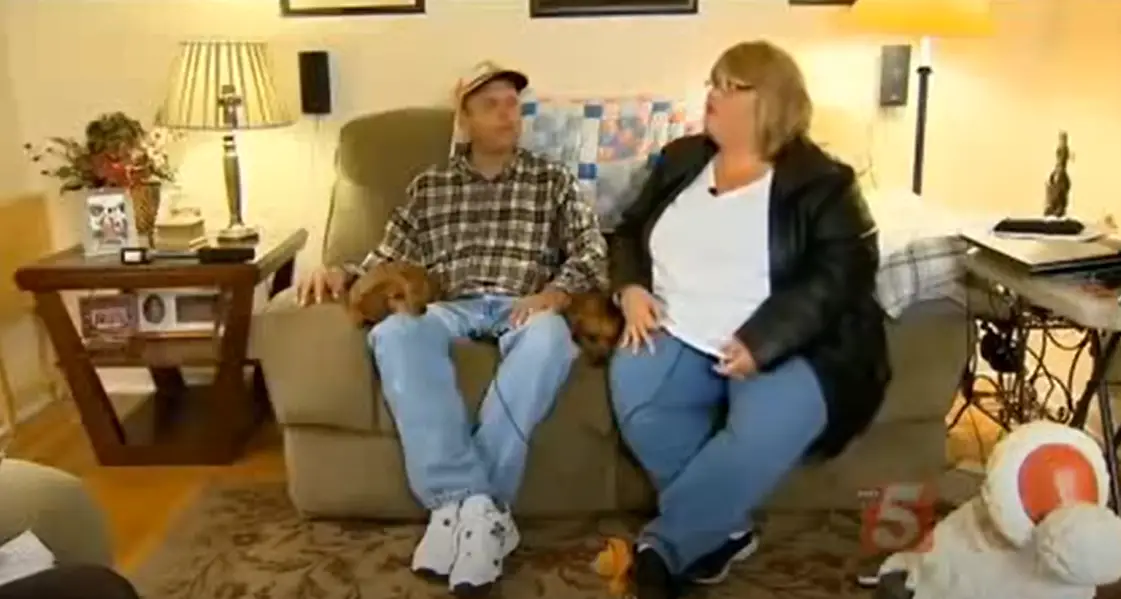 On closer inspection, the label suggested a different story. It turns out Mc Donald's was not handing out free money to their customers. The money was to be deposited in the bank. Hence, the family was quick to return the cash that didn't belong to them. They made another round to the drive-thru. This time to clear up the error and maybe get their breakfast food as well. The modest family quickly informed the employees. The action led to the company thanking the couple in their official statement.
It read, " We are grateful for this customer and the action they took upon realizing our error. We are looking into why this mistake happened, but what is most important to us is knowing that we are part of a community with values that were evidenced by this person's actions."
Please press play and enjoy the clip.
Kindly share this fantastic story with your loved ones.