Nowadays, most singers prefer lip-syncing in concerts and gigs. It really makes me furious. They would rather lip-sync than sing live for their fans and it is really frustrating. However, when ordinary people like you and me lip-sync to a popular song, it is really entertaining to watch. Videos like that can cheer up your mood instantly. Featured below is one of these clips. Wait till you see this group of boys perform this awesome carpool lip-sync!
"Duke of Earl" is a 1962 number-one song, originally by performed by Gene Chandler. It is one of the most famous songs by Chandler, and he afterwards dubbed himself "The Duke of Earl". Written by Chandler, Bernice Williams, and Earl Edwards, the song was a 2002 inductee into the Grammy Hall of Fame. It has also been selected by The Rock and Roll Hall of Fame as one of the 500 Songs that Shaped Rock and Roll.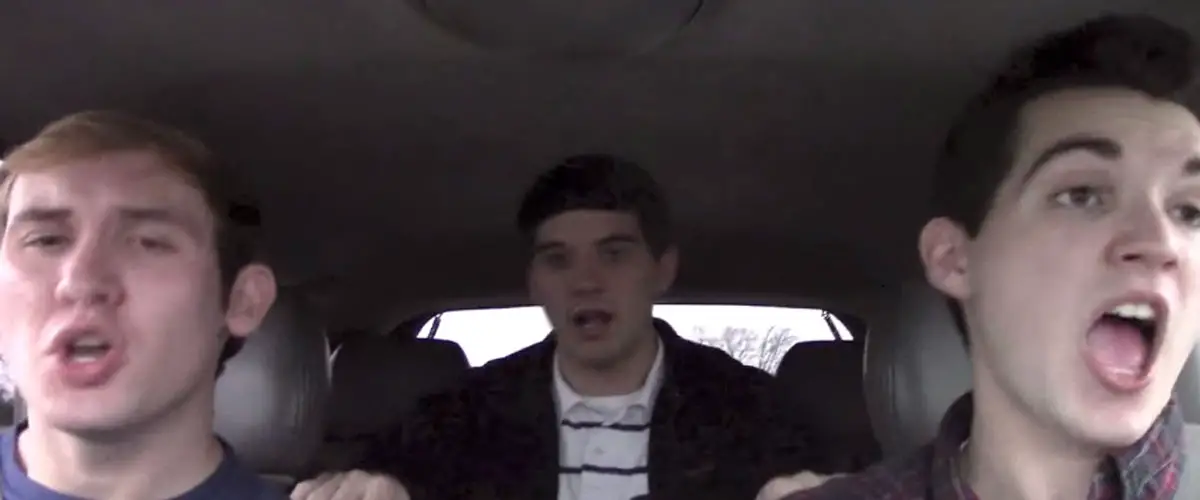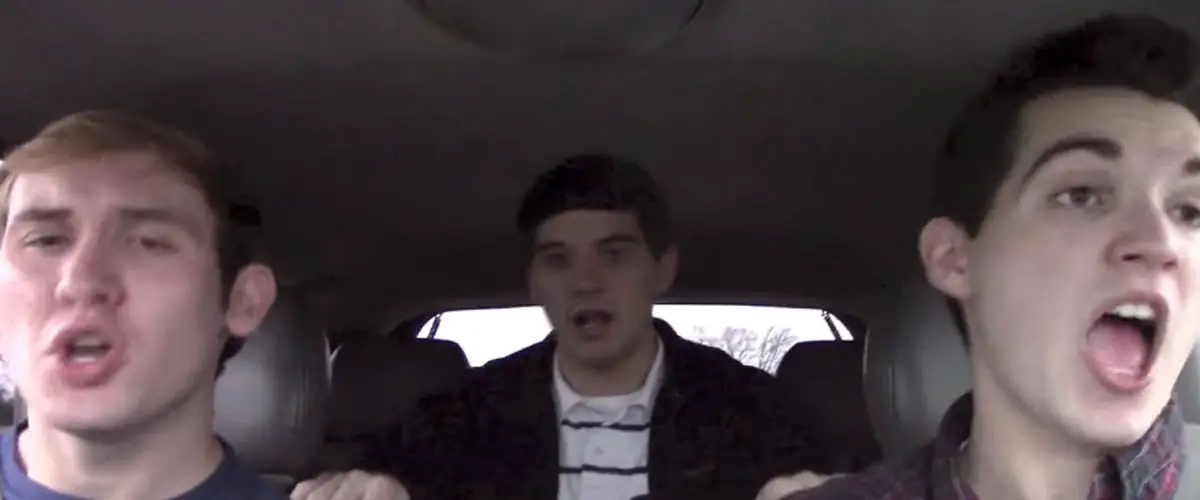 The following video features a hilarious rendition of "Duke Of Earl". It has been lip-synced by Tyler Cox and the Two Technicals featuring The Backseat Boys. Though it was released way back in the 60s, these young boys managed to make the classic their own, thanks to their style and personalities! Watch them in the video below and don't forget to share your thoughts with us in the comments section!
[ytvid id="uhZv_Vpkwao"]

Please SHARE this amazing clip to your family and friends!