Dogs are the epitome of kindness, trust, and loyalty molded into living beings. Therefore, humans have chosen them are as companions from an early age.
But every friend needs a total and undivided attention from their favorite person. Hence, our canine friends are no different. In the clip below, a Weimaraner seeks constant attentiveness from his owner. Gus lived in a shelter for a long time until this loving family brought them home.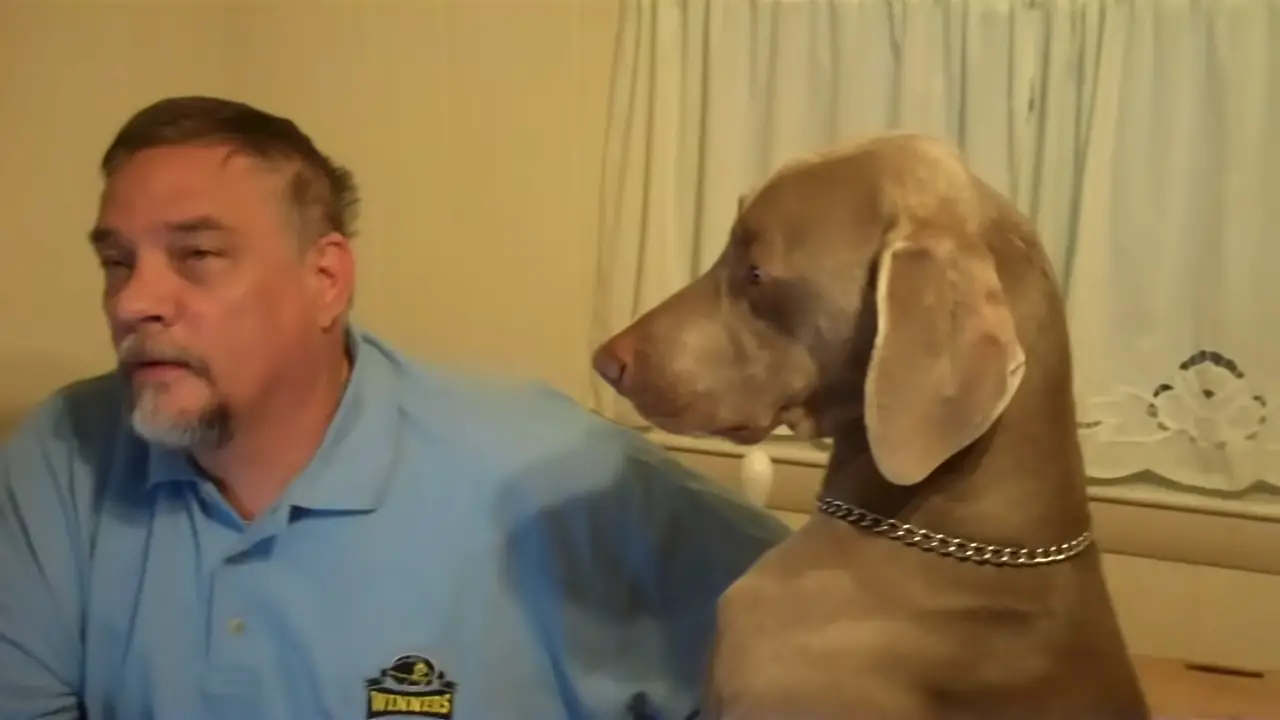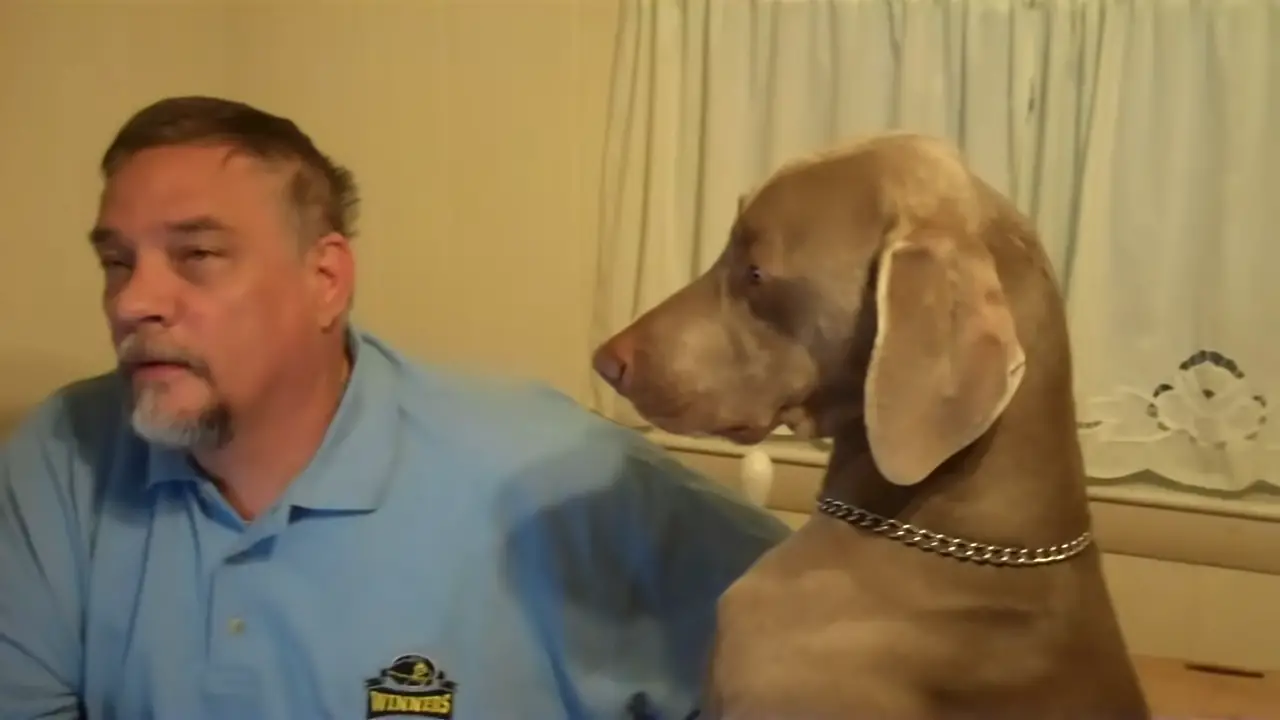 Gus goes on interacting with his keeper, with an innocent look in his pure eyes. Every time the man turns his face around. The dog seems to feel a little insecure and puts his paws on the older man's neck. The video is just adorable, and I love the coat. How about you share with us the story of your pet and even pictures? Please post them in the comment section.
Please share the video with your loved ones.