The story below is of Pakita; she was found wandering in the streets of Argentina. When the caretakers from shelter homes, a few minutes drive to the south of Buenos Aries, rescued the pup.
Like every dog separated from its owner, she slowly sipped in depression every day in her two years of stay in the shelter. With passing days, her hope of adoption was slowly going dimmer. Hence, the volunteers of the shelter posted her photo to attract adopters.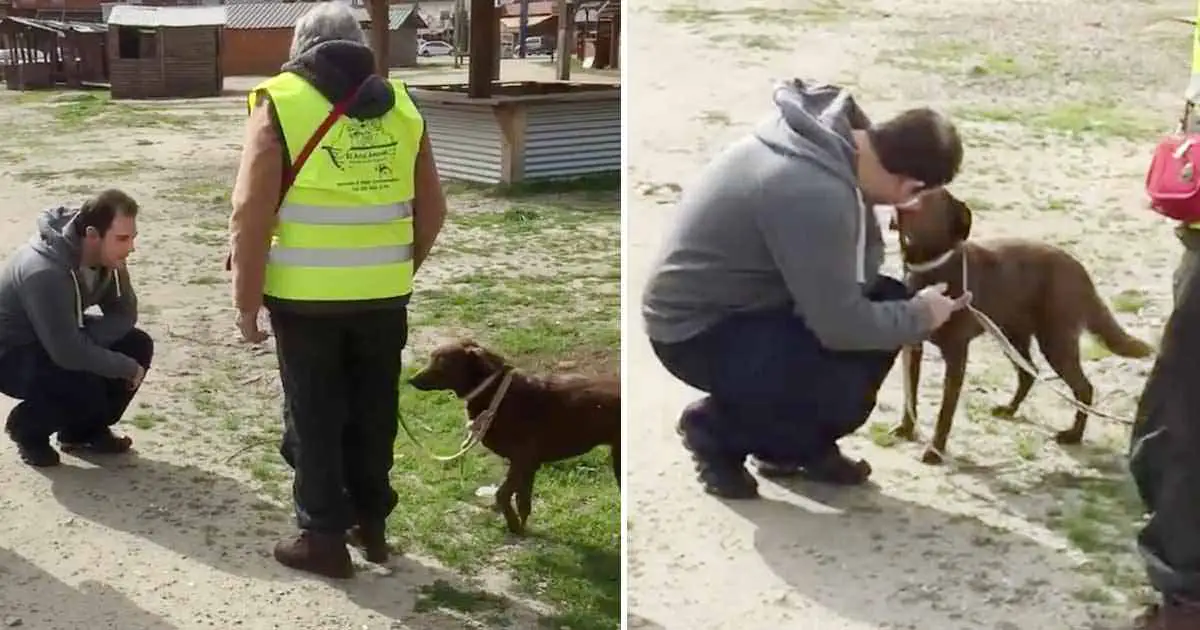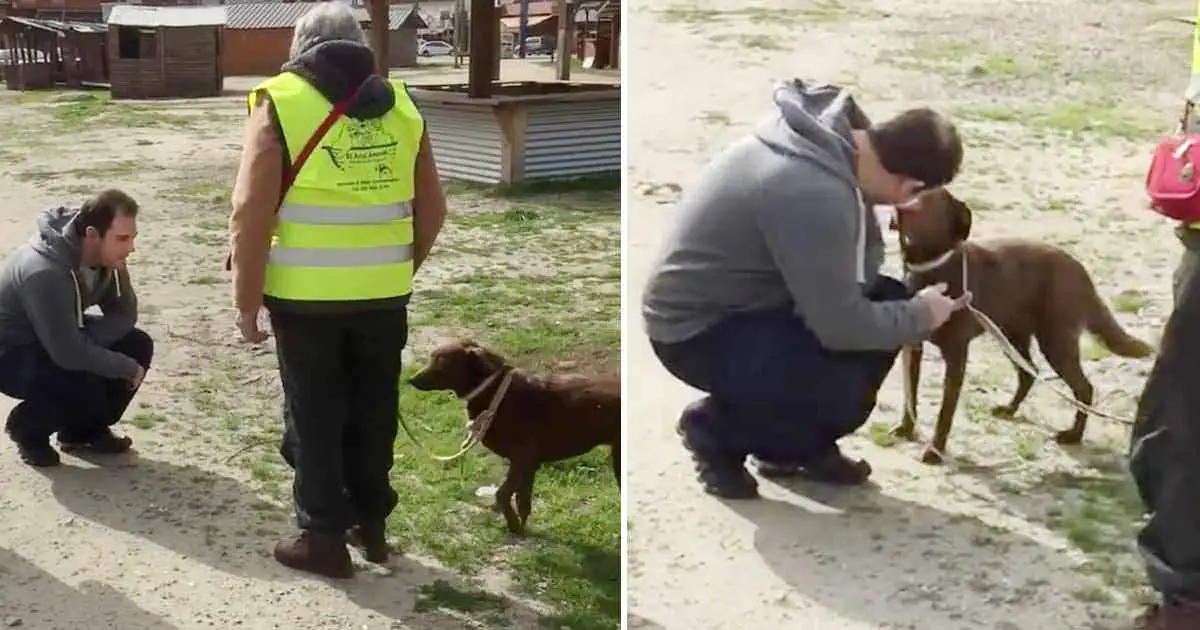 To their luck, the previous owner's mom responded, her son was searching for Pakita. Soon after, Ariel Naveira, the rightful owner, visited his long-lost pet. Initially, she hesitates to reunite with her companion.
At last, she recognizes the smell, most excitingly wiggles her tail. Her body language changes into an approachable form than her previous begrudging manners. She jumps with great joy and excitement. She is relieved after seeing her companion after nearly two years of loneliness. Please watch the incredible joy displayed by our lovely canine companion. And do share your pet stories in the feed.
If you really enjoy the happiest reunification of the two companions. Please share it with your loved ones.