If you have a pet in your home, you are pretty familiar with their bizarre obsessions.
Likewise, in the clip, this lovely dog seems to like squirrels. As soon as the owner points towards the animals, he starts to snarl. He keeps it going for quite a bit. Hence, the moment he puts the canine friend down.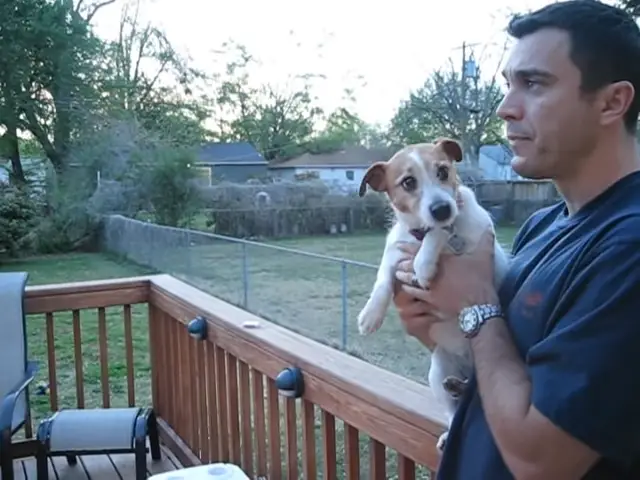 It runs to chance the furry creature. Please share your pet's stories in the feed.
Please share this funny video with your loved ones.