Here's a great video that shows a dad getting exactly what he wished for on his 50th birthday and it's heartwarming for a number of reasons, most of all because it shows his love for his sons.
The reunion video has to be one of the best ones on the internet and nothing can change your mind on this once you watch this video. Jeff Grimm is an amazing father. He has always wished to see his three children together among which two of them are deployed soldiers.
However, his wife Melanie knew what the best gift would be when he was turning 50. The good wife went ahead and prepared for all his children to come together and surprise their father on his special day.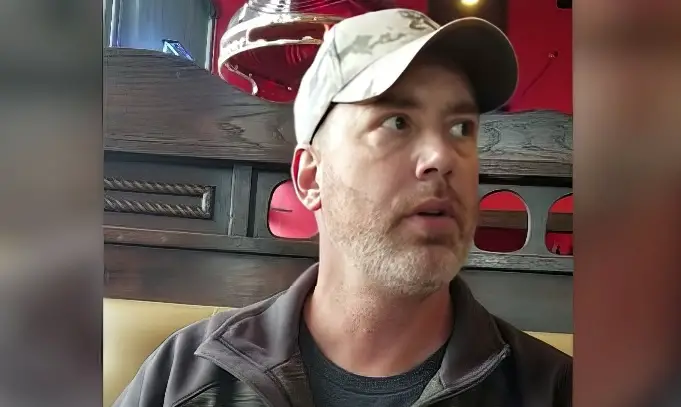 Nothing in the world could make the man happier. 45-year-old Melanie is trying so hard not to cry herself. She shared in an interview: "With Jeff's 50th approaching on September 30, I knew we had to do something big that he would always remember."
She continued: "As Dane has been away on a number of difficult deployments, and with Drew stationed in Italy, the boys hadn't both been home at the same time for nearly two years." His reaction really left the internet speechless. Watch the full video below and please leave us a Facebook comment to let us know what you thought!
Don't forget to hit the SHARE BUTTON to share this video on Facebook with your friends and family.