Even though you consider your dog to be an affectionate, loving, caring, and emotional furball, he is not your best friend. Hear me out!!! Rather than a companion, they are your children. You feed them, they love you, make you happy every step of the way.
They'll make a mess. And sometimes, will drive you crazy…
Take, for example, this pooch. The dog owner received numerous noise complaints from his neighbors. He was surprised and irritated because no one was home during the day to make such noises. So, to keep the neighbors at bay, he installed a nanny cam.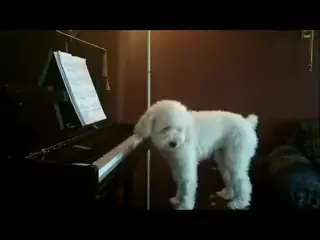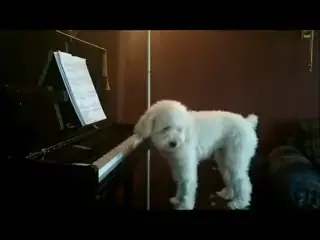 To his surprise, what he discovered was far too amusing… He shared this video and I can't help but laugh at this hilarious commotion.