If you own pets and especially, dogs you know, they love balls. Any object that they can manipulate to fetch is enough to get them ecstatic. Furthermore, depending on the breed, they are either naughty or nice.
Beagles are the scent hounds, which were primarily used for hunting rabbits to larger hares. These breeds are small in appearance and very playful too. So, when a family secretly recorded their beagle.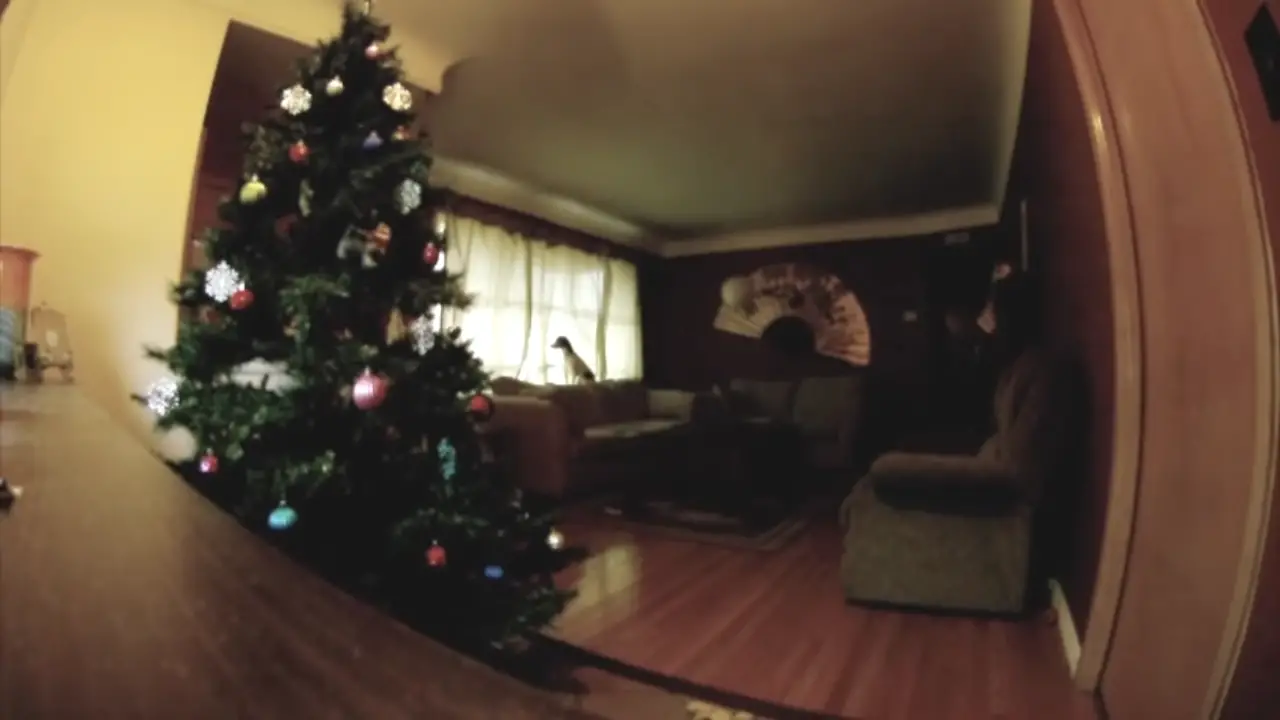 The result was something adorable. The family placed a hidden camera in their living where they have a giant decorated Christmas tree. Usually, dogs like to play with the trees, resulting in havoc. But that was not the case with our lovely Suzy. Initially, she looks out to double-check her owners. Once she is confident that they are gone. She runs towards the tree, checks for any fallen ornaments.
However, she finds none, so Suzy grabs one from the tree. And the fun begins. She throws the shiny decorations around. Moreover, she jumps from the furniture. However, causing no destruction to the room. Once the beagle is happy, she howls in excitement. Please press and enjoy this adorable video. Do share your pup stories in the feed.
If you really enjoy this fantastic clip, kindly share it with your loved ones.