Saving animals for the greater good can be the dream and desire of many people. However, actually doing so can be quite a tough job.
This is not the case for brave diver Cristina Zenato. Zenato is a diver who has been saving the life of underwater beasts for a very long time. This woman is more like an animal whisperer as she puts her trust into them and they do the same with her.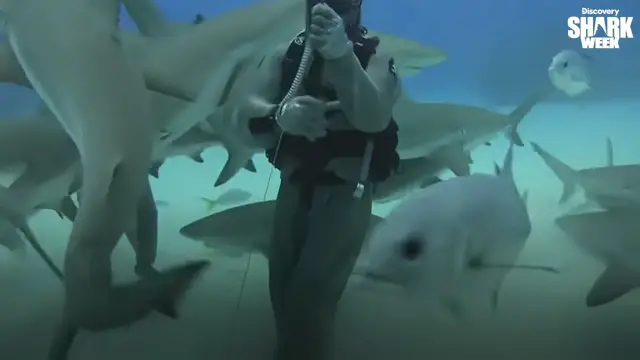 When she saw sharks stuck in a hook, she took it upon herself to take it off and save their lives. One shark even let Zenato shove her hands inside the back of its mouth and pull a hook off. This shark comes to greet her every time it sees her around the water after she rescued it.
What was even more amazing was that many sharks with hooks started showing up for Zenato–she could only conclude they were telling each other!
Cristina is truly a brave soul with a very kind heart. Watch the video below and please leave us a Facebook comment to let us know what you thought!
Don't forget to hit the SHARE BUTTON to share this video on Facebook with your friends and family.