Dirty Dancing is a famous movie from the 80s. People still use this movie as a reference to the pop culture of all times. This movie never gets old!
Even today the legacy of Dirty Dancing remains whether it is through dances or songs from this movie. In the 2016 Oktober fest, a bunch of youngsters came together to perform their own version of I've had the time of my life. Needless to say, the dance was very sizzling and sensual. High schoolers were turned into the main leads of Dirty Dancing and they made sure everyone was thrilled.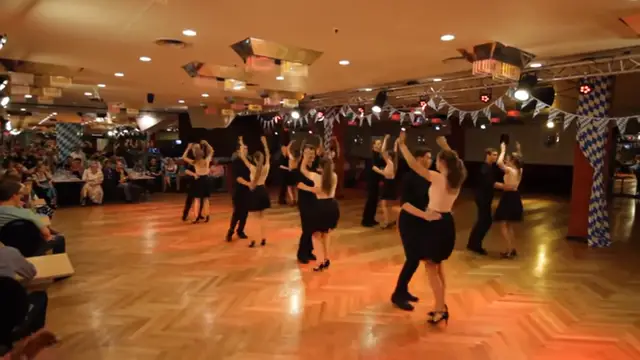 Teenage boys and girls were pretty nervous before they started their dance routine. However, as soon as they got into their dancing shoes and let their footloose, the crowd was enthralled. This dance definitely took everyone back to the 80s. Moreover, this video was uploaded on the internet in 2017 and it crossed several million views as well.
This one has to be the most memorable performance from the 2016 Oktober fest. Watch the full video below!
Please SHARE with your friends and family!