All a human needs is a little kindness to get him through the day. Your thoughtfulness might seem like a small gesture, but it has the power to change the world of the person you are bestowing it upon. That is exactly what happened when Deputy Matt Holman of the Greenville County Sheriff's Office stopped to help a homeless guy called Robert Morris.
Morris had been through a lot after the loss of his family. He was living on the streets and the poor man was also struggling with drugs and alcohol. This addiction broke his ties with his siblings too. Robert didn't know who to turn to. When Deputy Holman found him, he gave him his personal Bible without a single hesitation. After a hot meal and some talk, they went their own ways. But Holman was surprised when he received a powerful voicemail message six months later!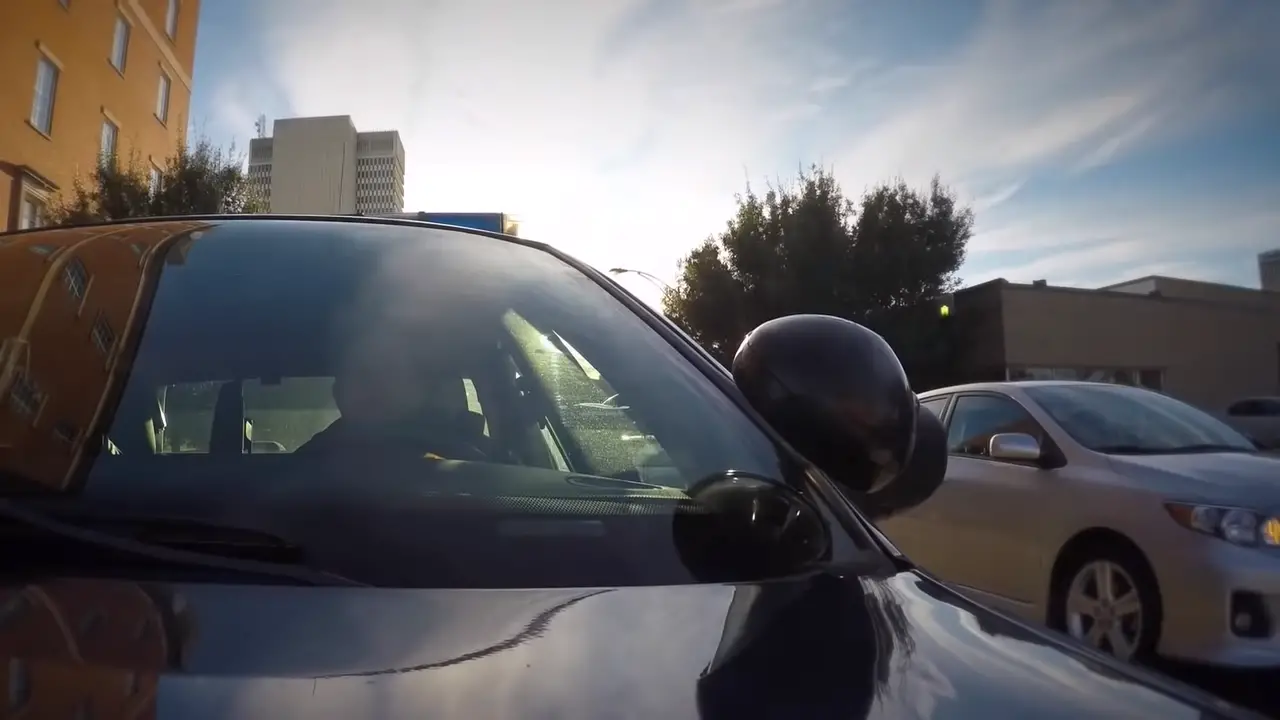 Watch what happened below and let us know your thoughts about it in the comments!
Please SHARE this incredible story with your friends and families!