Britain's Got Talent is an entertainment show where participants come and show the world their hidden talents. You can do anything as long as it is entertaining. And as long as the four judges approve of your act. The concept is pretty simple. The judges give you a red cross, you immediately stop performing, and you don't go through to the next round.
So, when Mal Ford, a 74-year-old man, came up to the stage, he was determined he is getting selected. He has a red blazer on and a keyboard in front of him. And judging by the looks in his eyes, it might as well win the whole competition.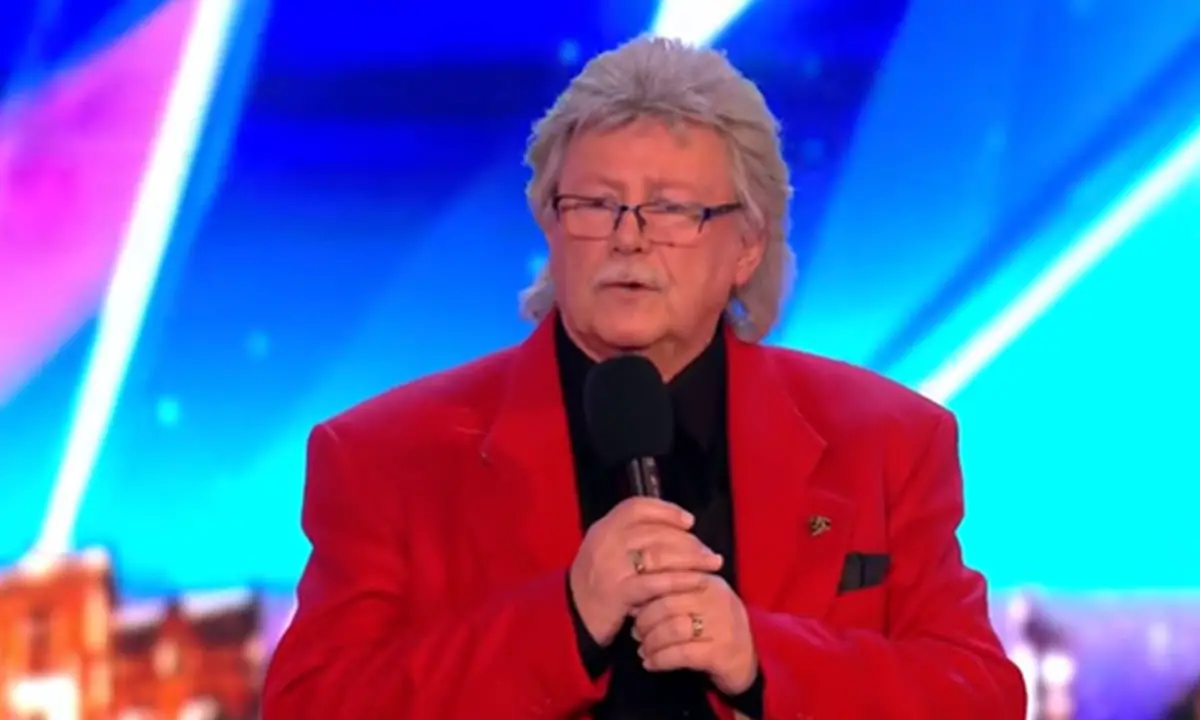 Mal says he wants to meet the Royal Family before starting his performance. But when he starts playing his keyboard, it's a whole different story. Mal goes to a different dimension and plays on his own will. The judges, however, shocked by his performance, press the red button one after another.
Dec and Ant tell Mal to stop, but he doesn't care about what is going on. He keeps singing, despite getting four crosses. And when Ant comes up on the stage to stop him, he gets in front and starts dancing.
WATCH the hilarious performance below.
COMMENT and SHARE if you think this is one of the most entertaining act on BGT.