Dents are a nightmare for every car owner. In a spilt second, your beautiful vehicle turns into something unbearable. Crashing into a mail box or backing into a fire hydrant, it could happen to almost anyone. But thankfully, repairing that small dent is not as expensive as you might have imagined it to be! This video shows you a simple way by which you can fix it.
Taking your car to the mechanic could be costly, so instead, you can just use a hair dryer and a can of compressed air. It is easy, cost efficient, and just as effective. Hold your hair dryer to the dent for several seconds so that it heats up the spot. The can of compressed air then does the trick as you spray it all over the small dent. Pretty impressive right? And it only takes around 15 seconds!! In less than a minute, you can make your car free of small dents!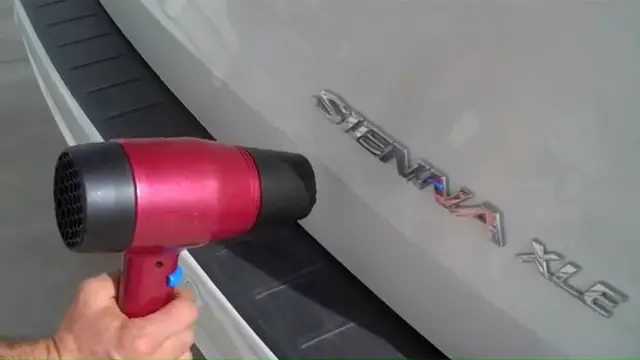 Watch the video below. Will you try this out? Let us know in the comments section!
Don't forget to SHARE this video with your friends and families!