Everyone is good at something. Some of us may discover it sooner, while others might take a little longer to discover their talent. Sharing one's talent to the world could be a pretty daunting task. Most of us are shy and hesitant and thus, we need a lot of support and encouragement to do so. Dennis Keith is one of these shy guys.
Dennis always liked singing, but he had never sung in front of others before. The video below is his first try in singing in front of a friend with a camera on his face. The man might have been incredibly nervous, but it doesn't show at all in the video! He did a cover on Michael Buble's "Feeling Good" and it is fantastic beyond words!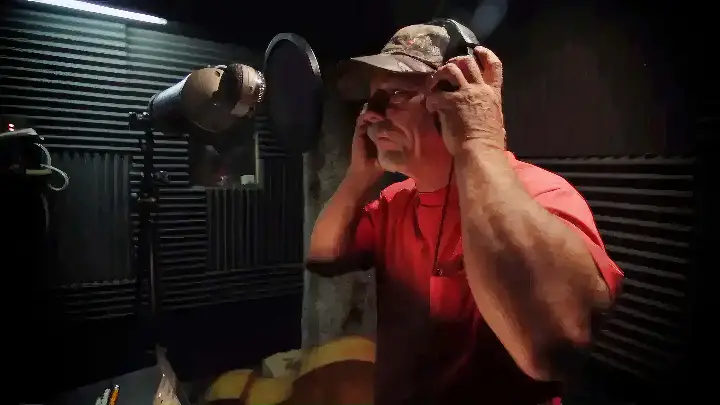 "Feeling Good" is a song that was originally written by English songwriters Anthony Newley and Leslie Bricusse for the 1964 musical "The Roar of the Greasepaint – The Smell of the Crowd." The song has been covered by various artists over the years, including Nina Simone, who recorded a popular version of the song in 1965. Michael Bublé also recorded a version in 2005 and it's become his signature song.
The friend who posted this video said it best: "Always try something. You never know, you might just be alright at it." Watch the full video below and please leave us a Facebook comment to let us know what you thought!
Don't forget to hit the SHARE BUTTON to share this video on Facebook with your friends and family.