Everyone is good at something. Some of us may discover it sooner, while others might take a little longer to discover their talent. Sharing one's talent to the world could be a pretty daunting task. Most of us are shy and hesitant and thus, we need a lot of support and encouragement to do so. Dennis Morris is one of these shy guys.
Dennis always liked singing, but he had never sung in front of others before. The video below is his first try in singing in front of a friend with a camera on his face. The man might have been incredibly nervous, but it doesn't show at all in the video! He did a cover on Michael Buble's "Feeling Good" and it is fantastic beyond words!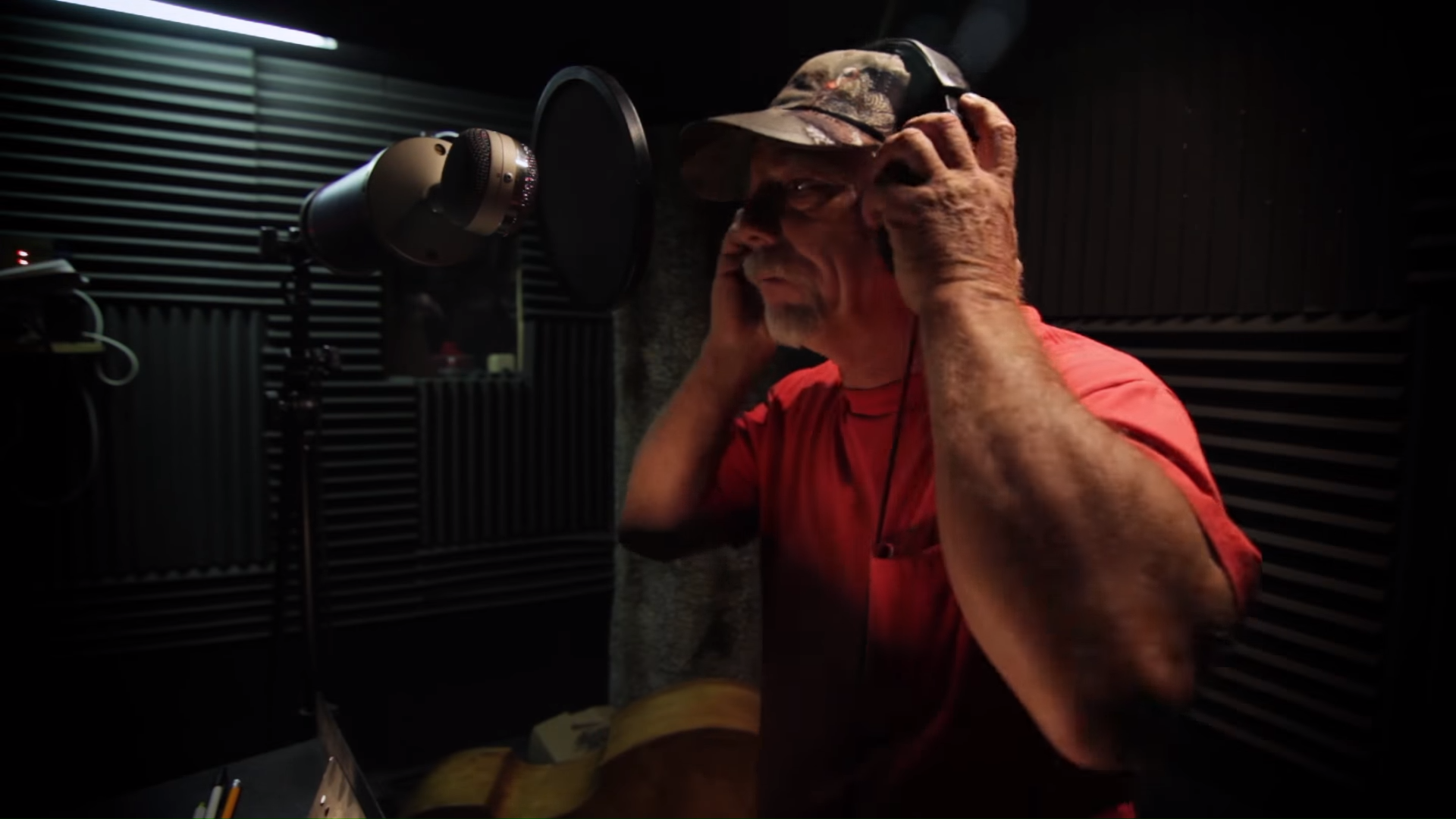 Watch Dennis' cover below! Did you enjoy this? Don't forget to share your thoughts with us in the comments section!
Don't forget to SHARE his incredible cover with your families and friends!