From time to time, the words from Oscar Wilde, "Expect the unexpected, "come to life. Hence, we feel a revolutionary realization befalling in front of us.
Likewise, in the clip featured below, Daneliya Tulyeshova amazed her judges. The 10-year old sang "Cold stone" by a pop singer Demi Lovato. Her confident approach to the song stole everyone's heart.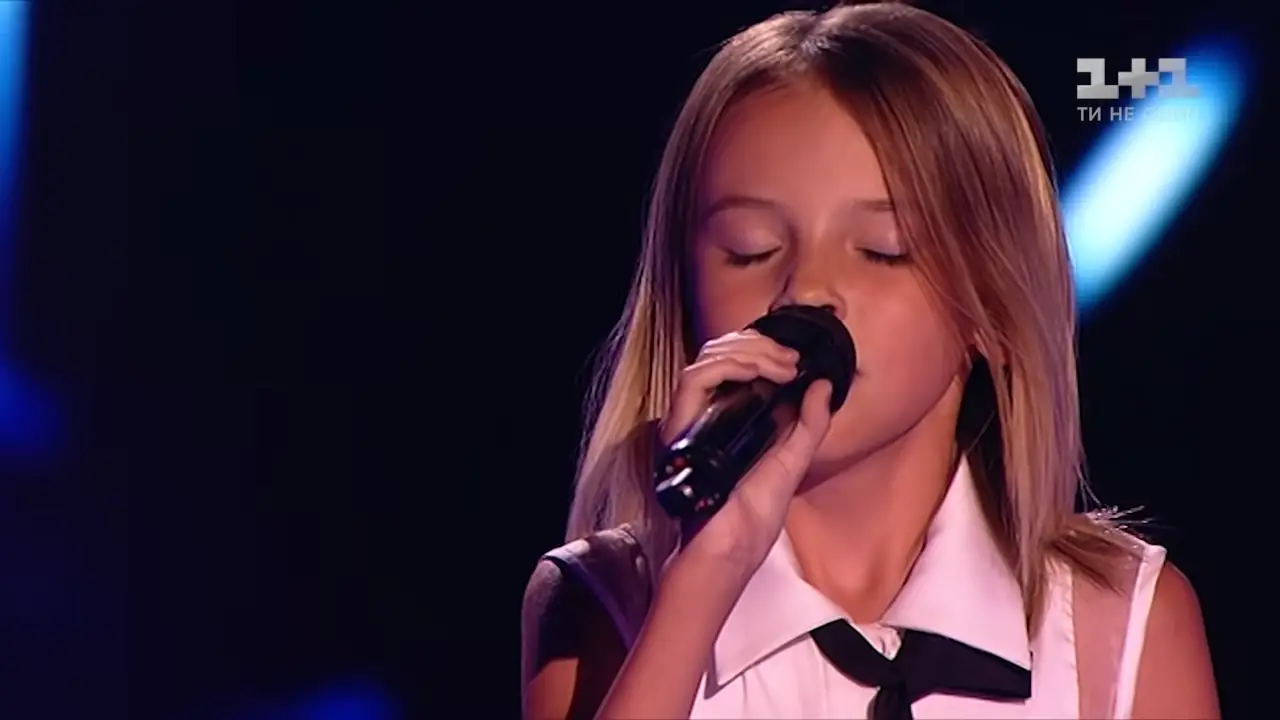 Furthermore, Daneliya's version of the music gained popularity pretty quickly. Fans claim to choose her rendition over the actual one. Talk about being recognized. The kid is on to the right track, and her voice can do wonders without a doubt. I hope you guys enjoyed the clip. If you did, please don't part without sharing your remarks.
Please share this outstanding audition with your loved ones.