Irish dancing has a long history that dates back to the 10th century. It is an art form that has been passed down through generations. The traditional style of Irish dance is called step dancing and it is characterized by intricate footwork and fast–paced movements. 
Irish dancing requires a lot of focus and incredible skill, but these people make it look so easy! This group is called Prodijig and it is an Irish dance crew. They are also the winners of the Got To Dance Season 3, UK. I think you're going to love this!
This performance shown in the video was their final performance of the season. Whenever they step on the stage, you get to see tradition Irish tap dancing sprinkled with a bit of modernity. They have such accurate moves and rhythm; you can't help but be awed. Six of the seven dancers in the crew were Riverdance leads too! This beautiful performance seriously gave me the chills!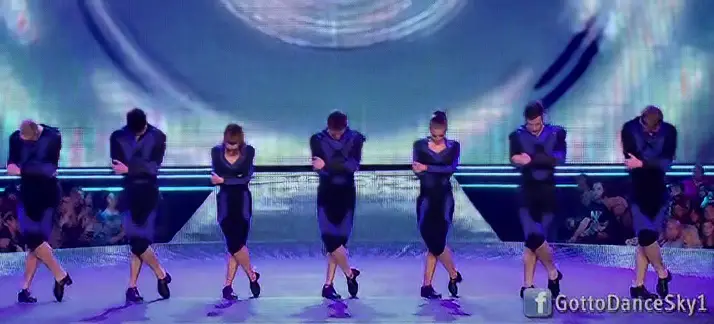 Watch Prodijig's performance in the video below and please leave us a Facebook comment to let us know what you thought!
Don't forget to hit the SHARE BUTTON to share this video on Facebook with your friends and family.