America's Got Talent is a popular American reality television show that showcases a diverse array of talents from across the nation. Created by Simon Cowell, the show first premiered in 2006 and has since captivated audiences with its unique format and captivating performances. It's become an American reality show icon.
If you're a fan of America's Got Talent, then you've probably seen some pretty amazing performances over the years. But one recent contestant, D'Corey Johnson, really stood out from the crowd with his rendition of the Journey classic "Open Arms." The video below shows D'Corey's incredible performance, which had the judges and audience on their feet.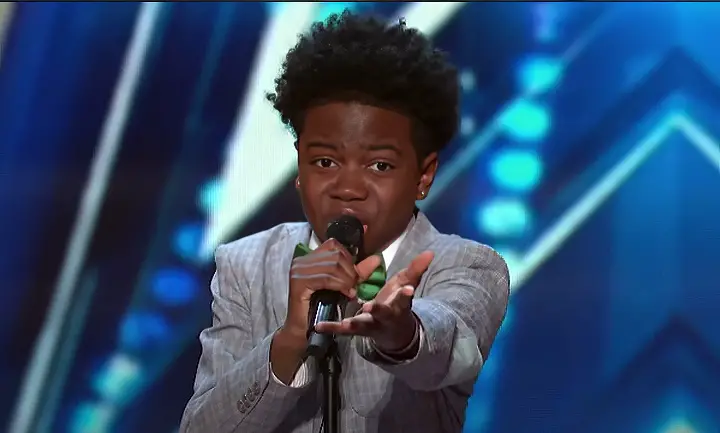 What makes D'Corey's performance so special is not just his amazing voice, but also his ability to improvise. When Simon Cowell asked him to sing the chorus without the backing track, D'Corey didn't miss a beat. He belted out the lyrics with such power and emotion that it gave everyone goosebumps. It might just be a moment that will go down in America's Got Talent history.
Overall, D'Corey Johnson's performance on America's Got Talent is one that will be remembered for years to come. His incredible voice, improvisational skills, and ability to connect with the audience make him a true star. Whether you're a fan of Journey or just appreciate great music, this video is definitely worth a watch. Watch the video below and please leave us a Facebook comment to let us know what you thought!
Don't forget to hit the SHARE BUTTON to share this video on Facebook with your friends and family.