Most of us know David Archuleta from American Idol. He was a fan favorite and he even reached the finals of the show, but unfortunately, he lost it to David Cook. He hadn't really been active in recent years, but this amazing young man is back again! You are going to be awestruck when you hear his latest Christmas release for this year!
Archuleta, along with Nathan Pacheco has created a touching version of "The Prayer". David says that,
Don't forget to hit the SHARE BUTTON to share this video on Facebook with your friends and family.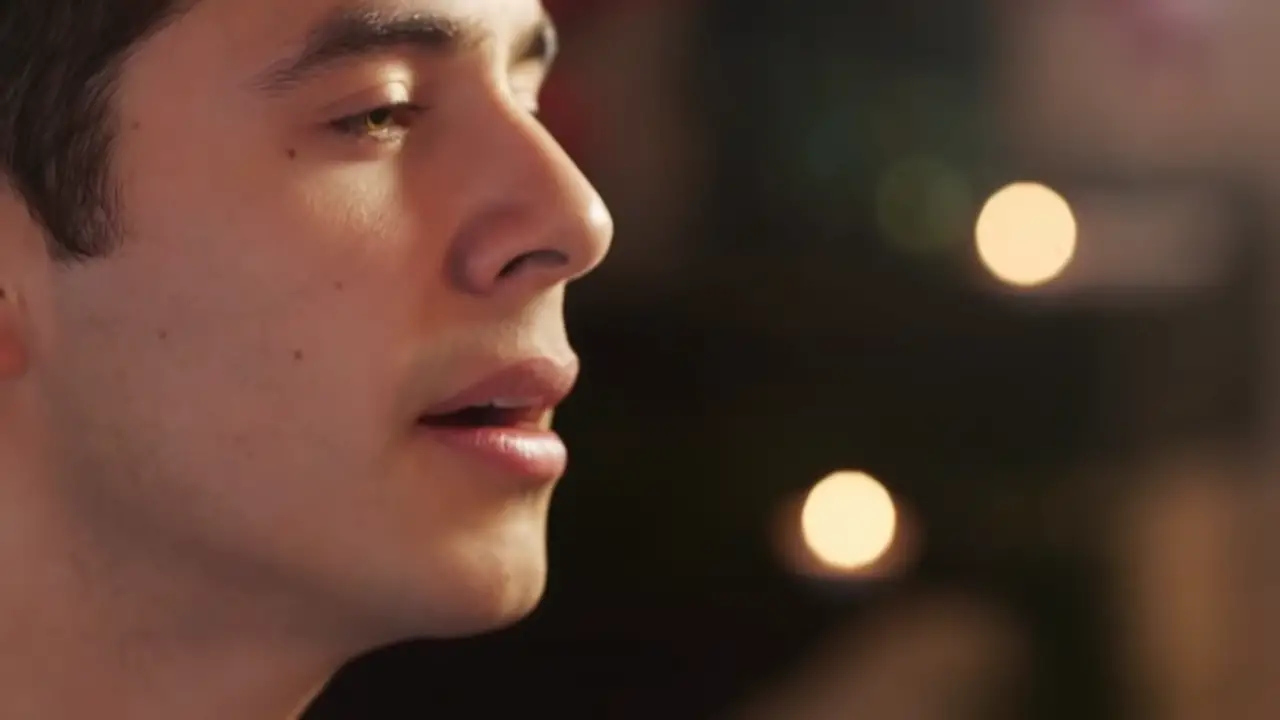 Their voices blend in perfectly and hearing them harmonize together is like a treat to the ears!
Watch the video below and please leave us a Facebook comment to let us know what you thought! Did you enjoy listening to this? Be sure to share your thoughts with us in the comments section!

Please SHARE this stirring music video with your friends and families!