All that glitters is not gold. Like Phaedrus says, "things are not always what they seem, the first appearance deceives many, and the intelligence of a few perceives what has been carefully hidden." The video below is going to bring that phrase to a whole new light! This will surely astonish you!
Look carefully at the video. What do you see? A chameleon right? But can you see what is hiding in that image? This masterpiece was created by Johannes Stötter. He is an artist, musician, and a very amazing fine-art body-painter. His works are influenced by spiritual and nature-related themes and the result is stunning beyond words!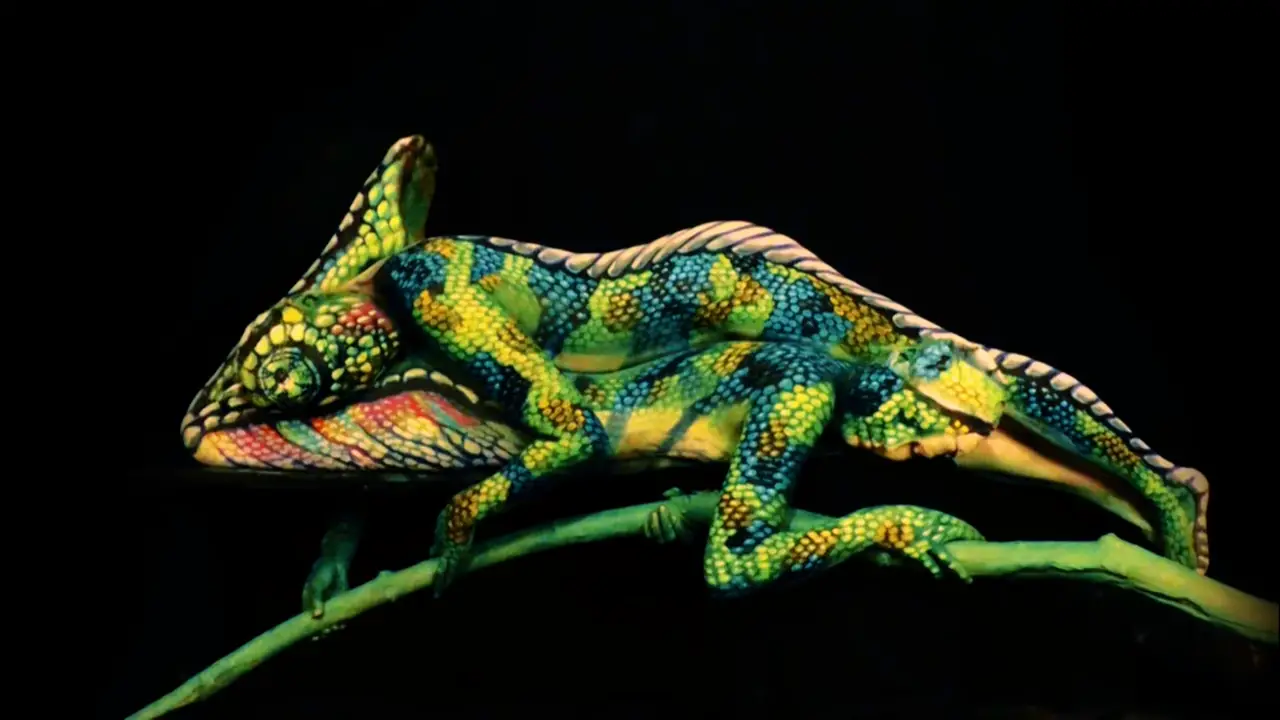 Watch the video below and let us in on your thoughts about it in comments! Do you see it??
Don't forget to SHARE this amazing video with your friends and families!