If you watch as many talent TV shows as I do, you'll know that there's nothing better than a surprise. Maybe it's a little kid whose talent is far beyond their age, or maybe it's someone who crosses genres to do something different. Or maybe it's like Dan Lucas in this video, who's competing on The Voice Senior, picks exactly the right song and knocks it out of the park.
"Don't Stop Believin'" is a 1981 power ballad by the American rock band Journey, written by the band's members Steve Perry, Jonathan Cain, and Neal Schon. It only reached number nine on the Billboard Hot 100 chart on its original release, but has since become a classic rock radio staple and remains one of the top–selling catalog tracks in iTunes history.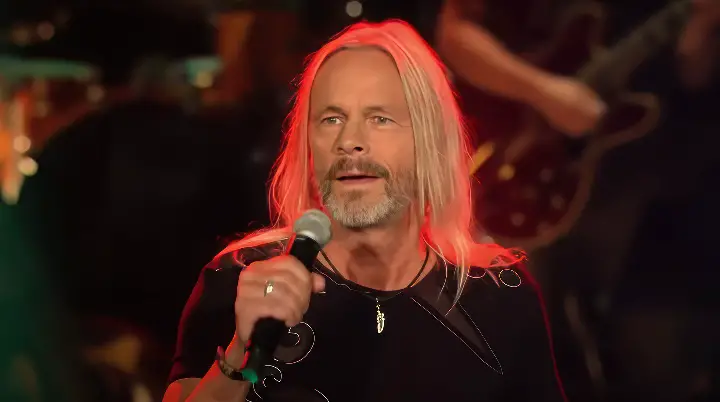 The song has been featured in numerous films and television series, and was the theme song for the final episode of the long–running HBO series The Sopranos. In 2009, it was named the top–selling catalog track in iTunes history was also named the No. 1 greatest song of the past 25 years by VH1 that same year. 
So in steps Dan Lucas, a 64-year-old who started out as a language teacher (English and Russian) but eventually worked his way into various bands in the U.S., Canada and Europe. It's easy to see how Dan made it into the music business when you see this video. Dan ultimately won this season of The Voice Senior and many, including some of the judges, credited it to this song performance. Watch the full video below and please leave us a Facebook comment to let us know what you thought!
Don't forget to hit the SHARE BUTTON to share this video on Facebook with your friends and family.