The Got Talent shows are best known for providing a platform for great talents. Some talents are simply exceptional.
Reuben Gray is one of the participants in Britain's Got Talent. Reuban's talent is amazing. Even Simon Cowell could not help but appreciate and acknowledge this boy's talent and performance. Sadly for Reuben, his dad was not around to witness his performance–or so he thought.
After saying his dad was his biggest fan, Simon asks, "Not your Mum?". The Dad, who Reuben thought was working overseas, yells out, "That's right, I am!" The boy had the most priceless reaction to seeing his dad.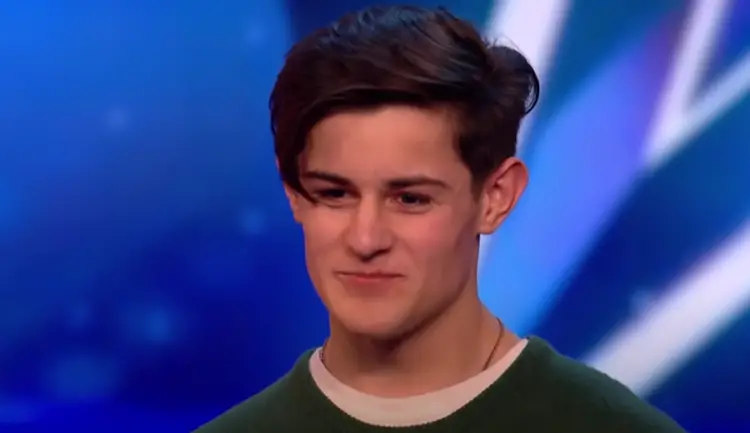 But the emotion doesn't stop there: Reuben says he wrote the original song he performs for his girlfriend, who's also in the audience. And proceeds to play a heartfelt apology song that brings the audience to cheers!
This is a great episode of Britain's Got Talent. Watch the full video below and please leave us a Facebook comment to let us know what you thought!
Don't forget to hit the SHARE BUTTON to share this video on Facebook with your friends and family.