Kids are rarely aware of the dangerous situation peaking around at every corner.
They are vulnerable and unable to defend themselves in risky situations. Hence, the parents watch over their little ones like a hawk day and night. One such endearing moment was caught on a security camera. With an eight-month-old toddler, the Roco's family had set a fence to keep the kid away from the pool.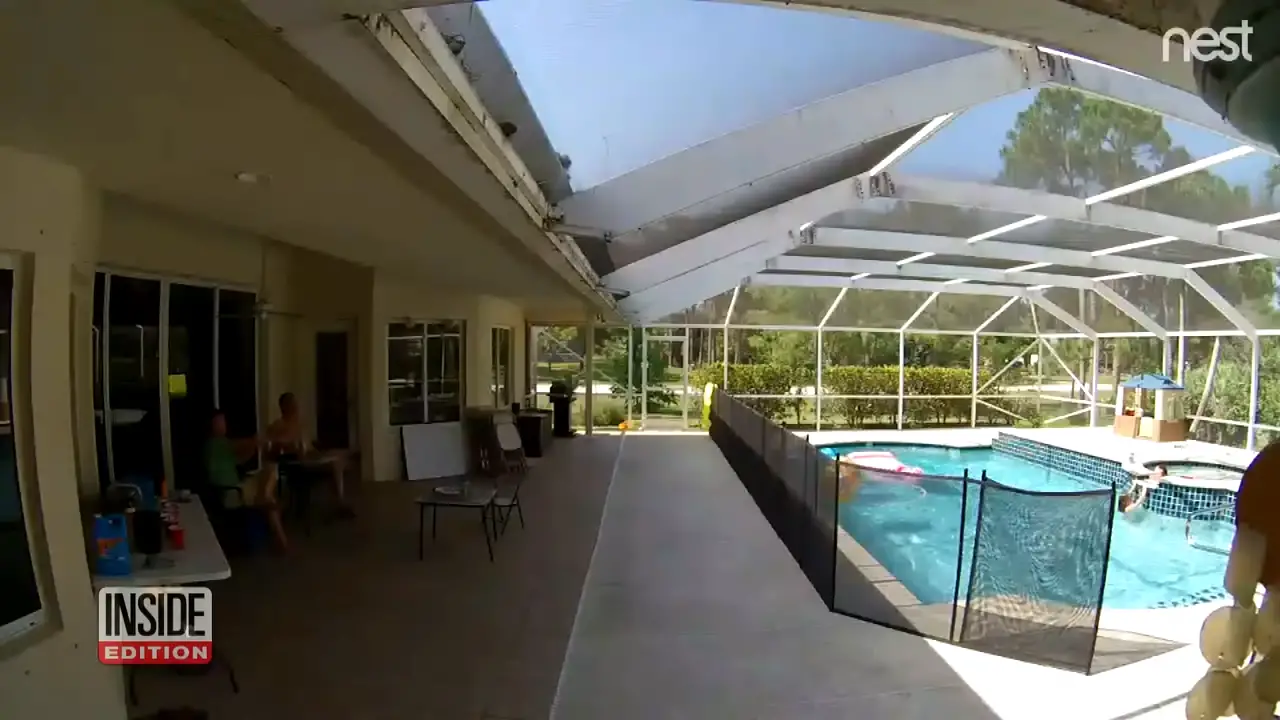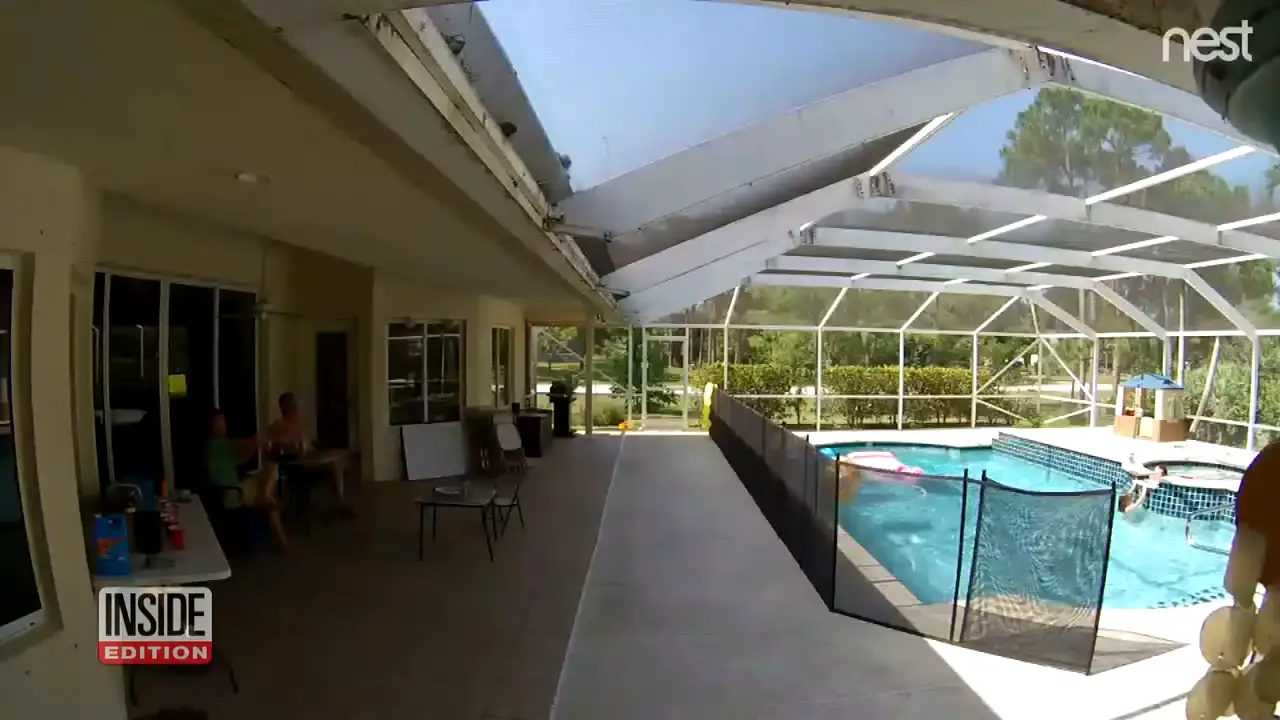 Regardless, the little boy was fixated on the beach ball. Without any floating device attached to him, the dad started yelling to be careful around the edges. But Roco was too busy to listen, therefore resulting in a deadly accident. However, his dad makes a superhuman dive into the water to save his baby boy. I hope you like the footage. Please share your frightening moment as a parent in the feed.
Please share this close call save with your loved ones.